본문

200

Review

344,436

Lookup

272

Share SNS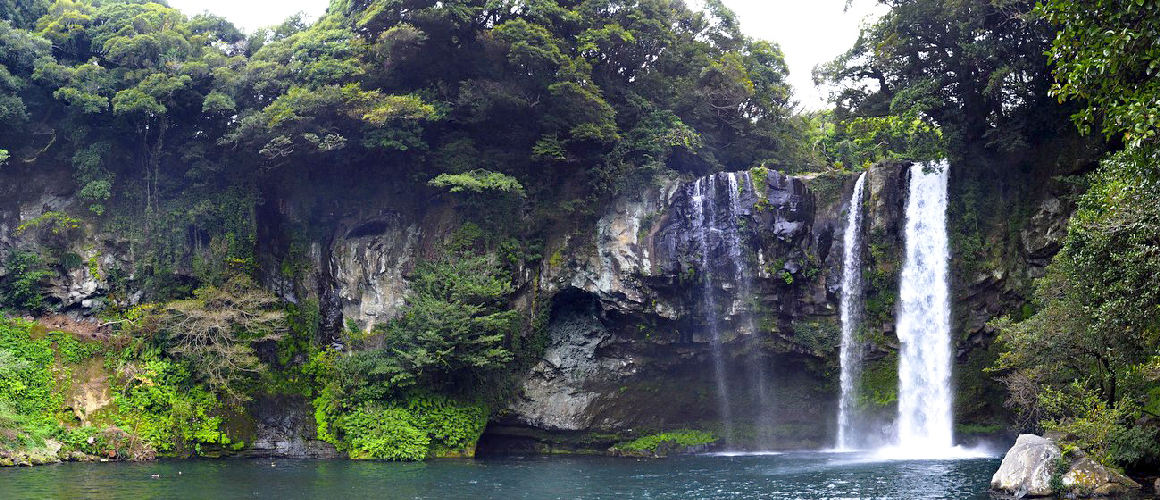 At Cheonjiyeon Falls, white water falls from the rock cliff and make a thundering sound. It gets its name because it means "sky connected with land." It is 22m high and 12m wide, and the view and the sound that the waters create when they fall is magnificent.
Not only Elaeocarpus, which is designated as Natural Monument 163, but also a variety of temperate plants such as brambles, Psilotum nudum (L.) Griseb., Siebold's chinquapin, Shiny xylosma, and camellias grow in the valley near Cheonjiyeon Falls. It is also famous for the Natural Habitat for Giant Mottled Eels (Natural Monument 27), which are nocturnal.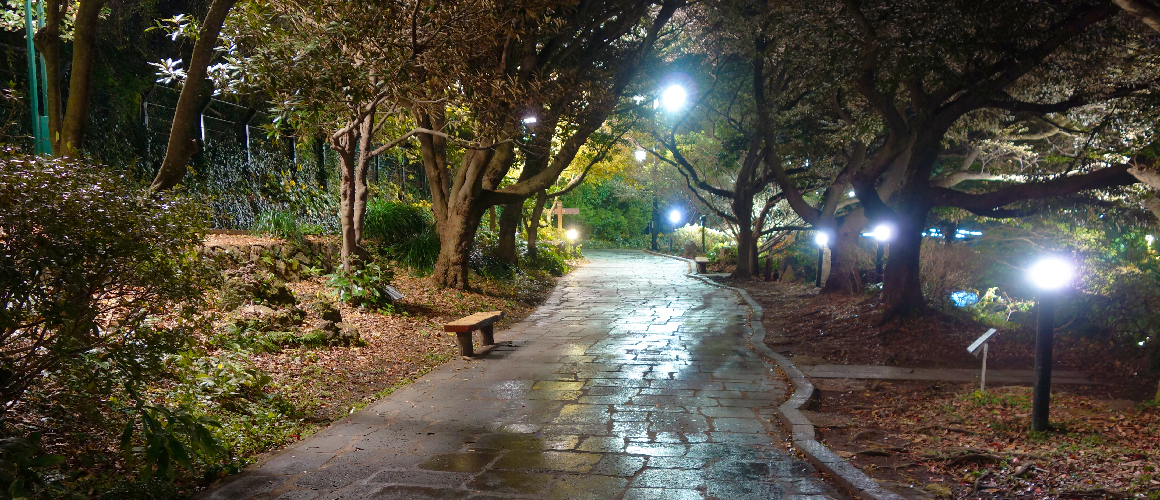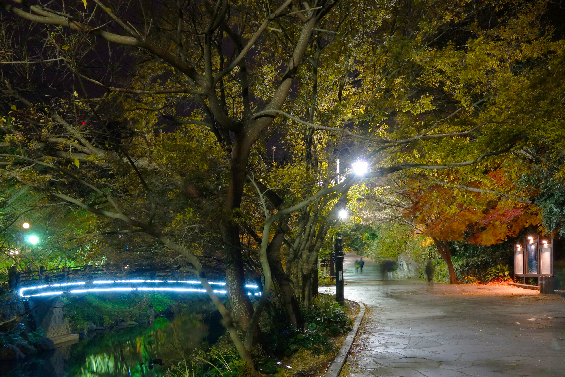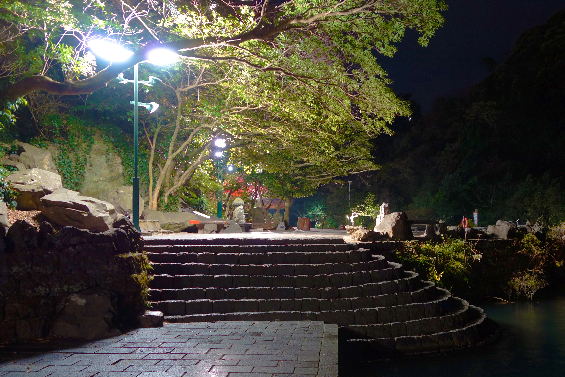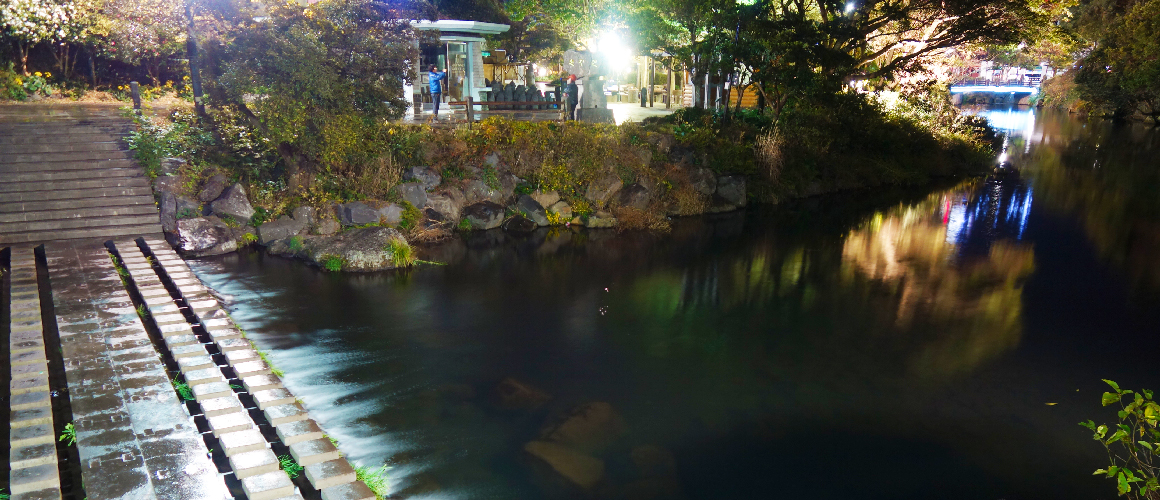 The Face of Cheonjiyeon Falls

Recently, a picture that captured a reflection of a rock that looks like a face is gaining lot of attention. The rock itself does not look too unique, but when the surface of water reflects the rock, the rock and the reflection look like a face. When seen from the left, it looks like the face of an adult, but when viewed from the right, it looks like the face of a baby.
A representative of the General Services Office for Tourist Attractions said, "You wouldn't think that it looks like a face when you look at the rock only, but just like decalcomania, if you look at the reflection and the rock together, it magically looks like a human's face. The face is clearer in the afternoon, when the sun starts sinking in the west, than in the morning."