본문

19

Review

20,047

Lookup

8

Share SNS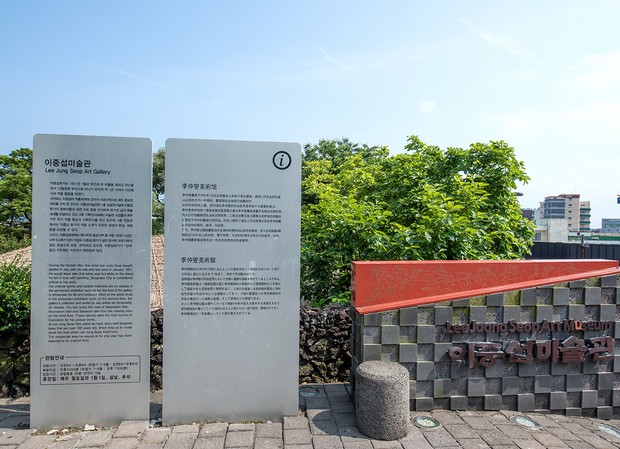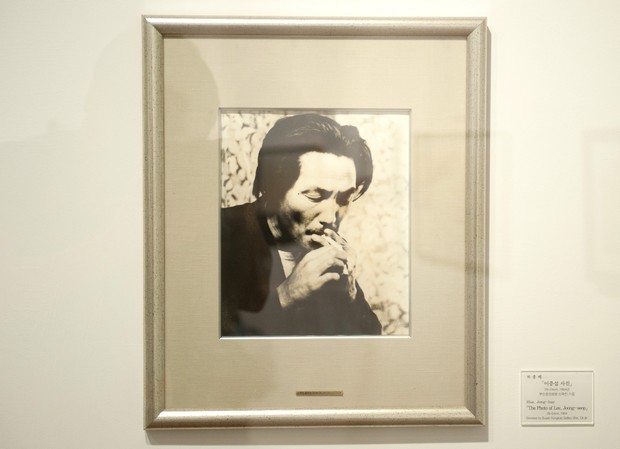 Painter Lee Jung-seop, who is considered by many to have been the genius painter of a time of misfortune, resided in Seogwipo and left behind many works based on Seogwipo's beautiful landscape and generous hospitality, such as the "Fantasy of Seogwipo."
Though he only resided in Seogwipo for a brief period of time, the massive influence it had on him can be seen in his works of art.
Seogwipo-si celebrates his great passion for creativity and undying artistry for future generations and provide both visitors and residents in the region with a chance to sympathize with his artistic traces.