본문

452

Review

263,448

Lookup

250

Share SNS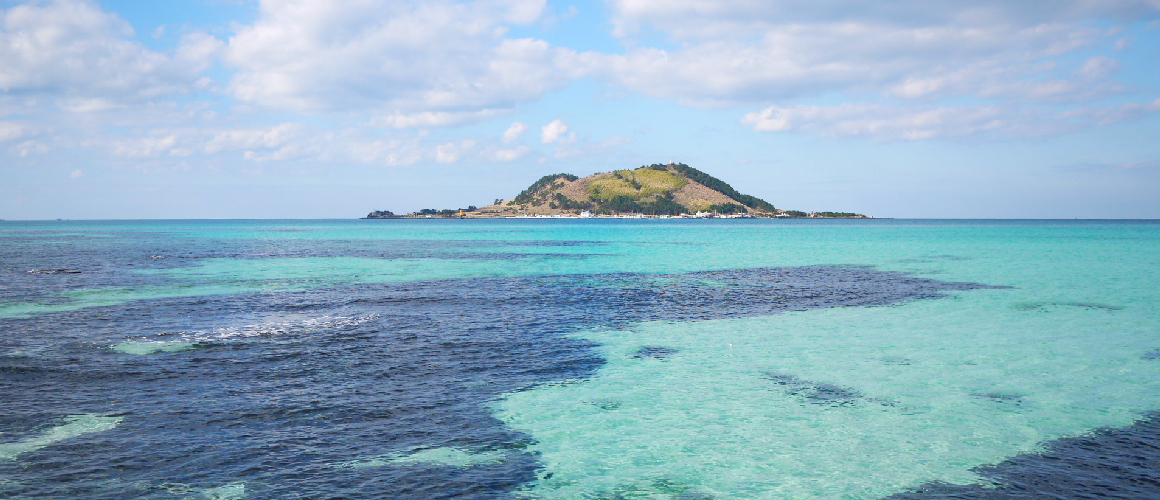 Clear waters and white sands are combined with broken shells,
this long and beautiful shoreline offers a mesmerizing view of low-tide, with Biyangdo Island floating in the distance.
The blue translucent water creates the illusion that one might even reach the island on foot.
This year, the beach is open even during the night time, offering another tourist attraction.