본문

5

Review

27,351

Lookup

14

Share SNS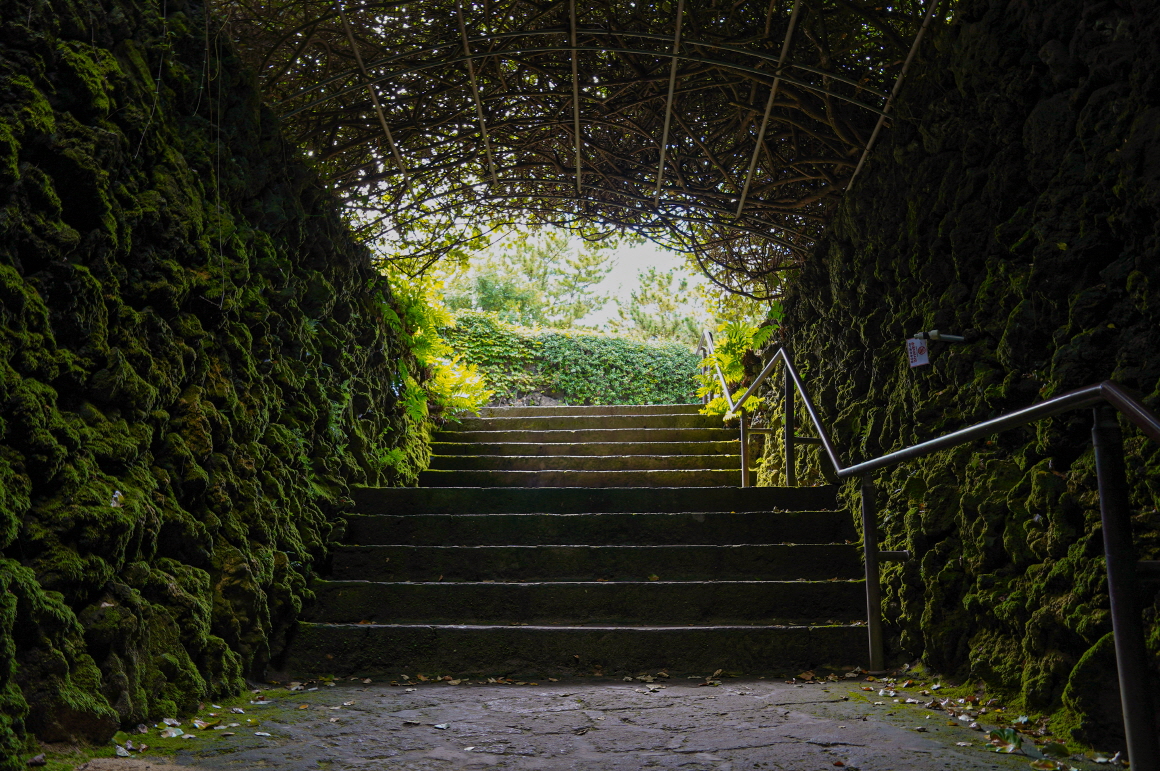 Hyeopjaegul Lava Tube is about 200m in length, 10m wide, and 5m in height. It was created by lava from the volcanic eruption of Hallasan Mountain some 2.5 million years ago.
It is a unique cave in that it has both features of lava and limestone caves, and a huge stratum of seashells and sand is formed around the cave.
The interior of the cave is very mystical and also very beautiful due to various cave formations such as stalactites and stalagmites, which hang from the ceiling and sprout up from the bottom of the cave. Stalactite columns that are formed when stalactites and stalagmites meet each other also contribute to the beauty of the scenery. The cave walls are covered in lime, which makes you feel like you are looking at a marvelous cave painting.
The temperature inside the cave stays at 17℃ - 18℃ throughout the year, so many tourists visit the cave in the middle of the summer to escape from the heat or in the middle of the winter to enjoy the warmth.
Hyeopjaegul Lava Tube has been designated as Natural Monument 236 and is recognized as one of the world's 3 most mysterious caves along with the stone salt cave of Peru and the underwater limestone caves of Yugoslavia. Hyeopjaegul Lava Tube is right next to Ssangnyonggul Cave, so it is easy to visit them both on the same day.