본문

Review

20

Reg itinerary

0

I visited.

2

Lookup

35,073

Share SNS

9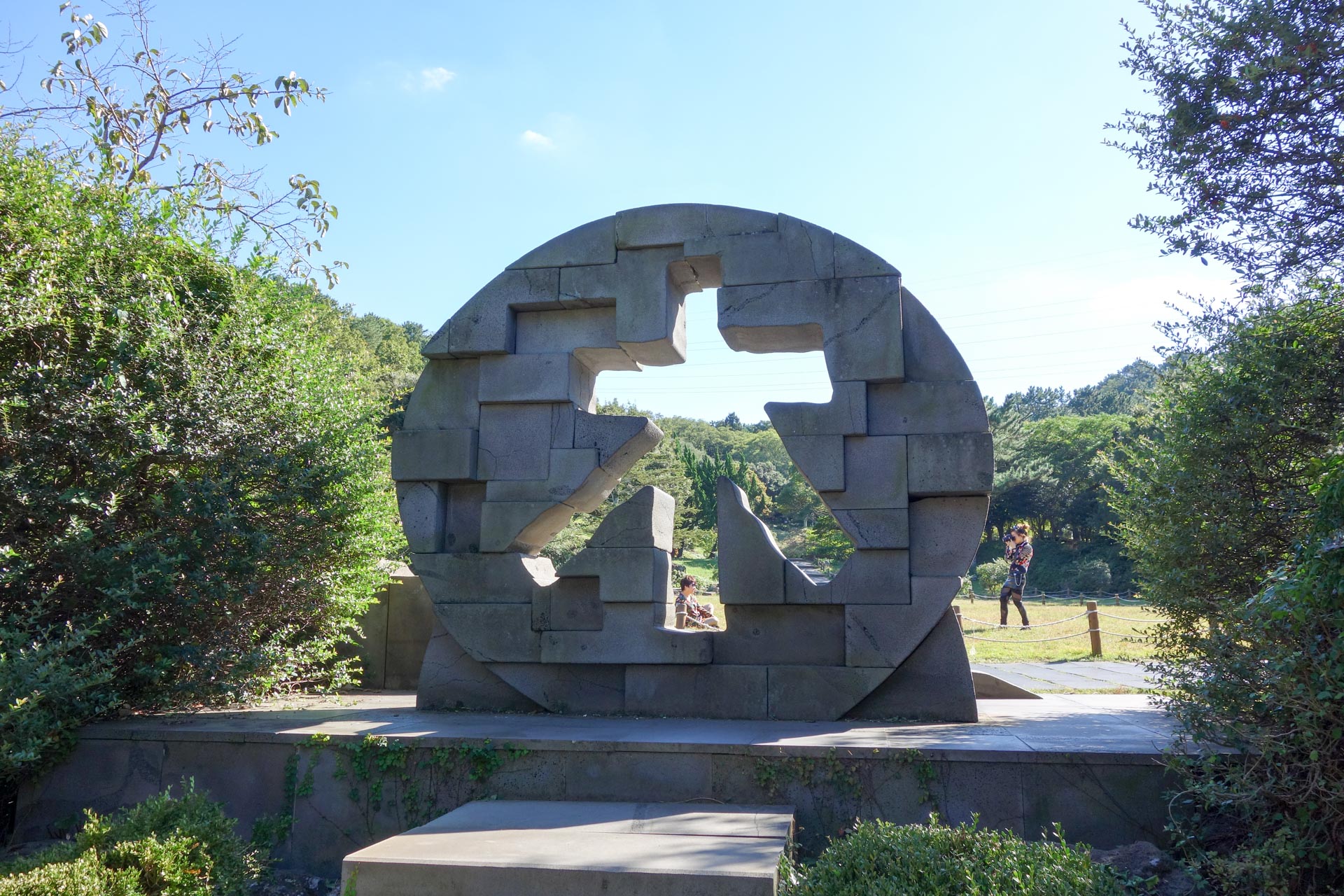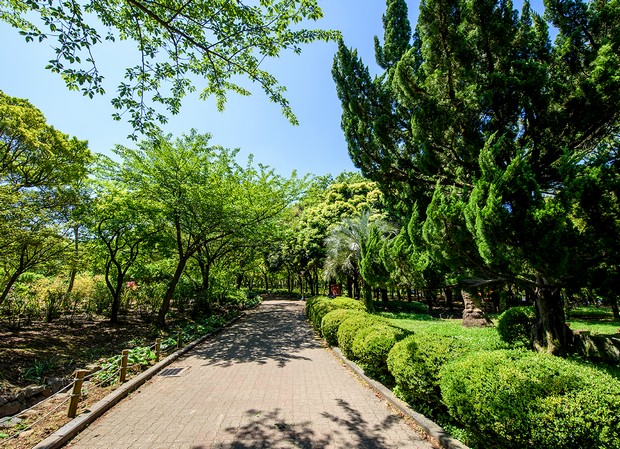 For those who want to go for a quiet walk in a calm environment, the Halla Arboretum is the place to go. This tranquil forest trail is good for everyone, with or without company.

Walking up a short distance from the entrance, you'll soon reach a quaint glasshouse, which is home to rare plants that naturally grow on Jeju Island such as the East Asian euchresta, Korean fir, and Jeju grapefern. The color contrast of green plants growing on black basalt leaves quite an impression on visitors. The Orchid Exhibition Hall displays the Cymbidium Orchids (Natural Monument no. 191) as well as Sickle Neofinetia and Cymbidium Goeringii. Visitors are also captivated by the volcanic stones placed in every corner of the hall.

The outside the Orchid Exhibition Hall leads to Jukrimwon. There, thick-stemmed bamboos, Korean bamboos, and Broad-leaf bamboos are densely planted along the wooden deck trail. These evergreen bamboos will create a refreshing atmosphere, with fresh air and the gentle warmth of summer. Leaving Jukrimwon, the next place you'll encounter is the Ikkiwon (moss garden) that's covered almost entirely in green moss. Here, you can observe various species of moss such as liverwort, big hair moss, and carpet moss. Even the tiniest moss looks precious in this new light.

Due to its vast size, the Halla Arboretum takes more than an hour to explore. You can also take the short track to explore the glasshouse and orchid exhibition hall, and then pass the Jukrimwon and Ikkiwon shortly before you return to the parking lot. This course will take about 30 - 40 minutes. However, if you have enough time, make sure to explore the Gwanmokwon and Aquatic Plant Botanical Garden as well. For families with children, the Nature Ecology Agritainment Hall, where you can learn the unique ecology of Jeju, is strongly recommended.