본문

6

Review

32,092

Lookup

14

Share SNS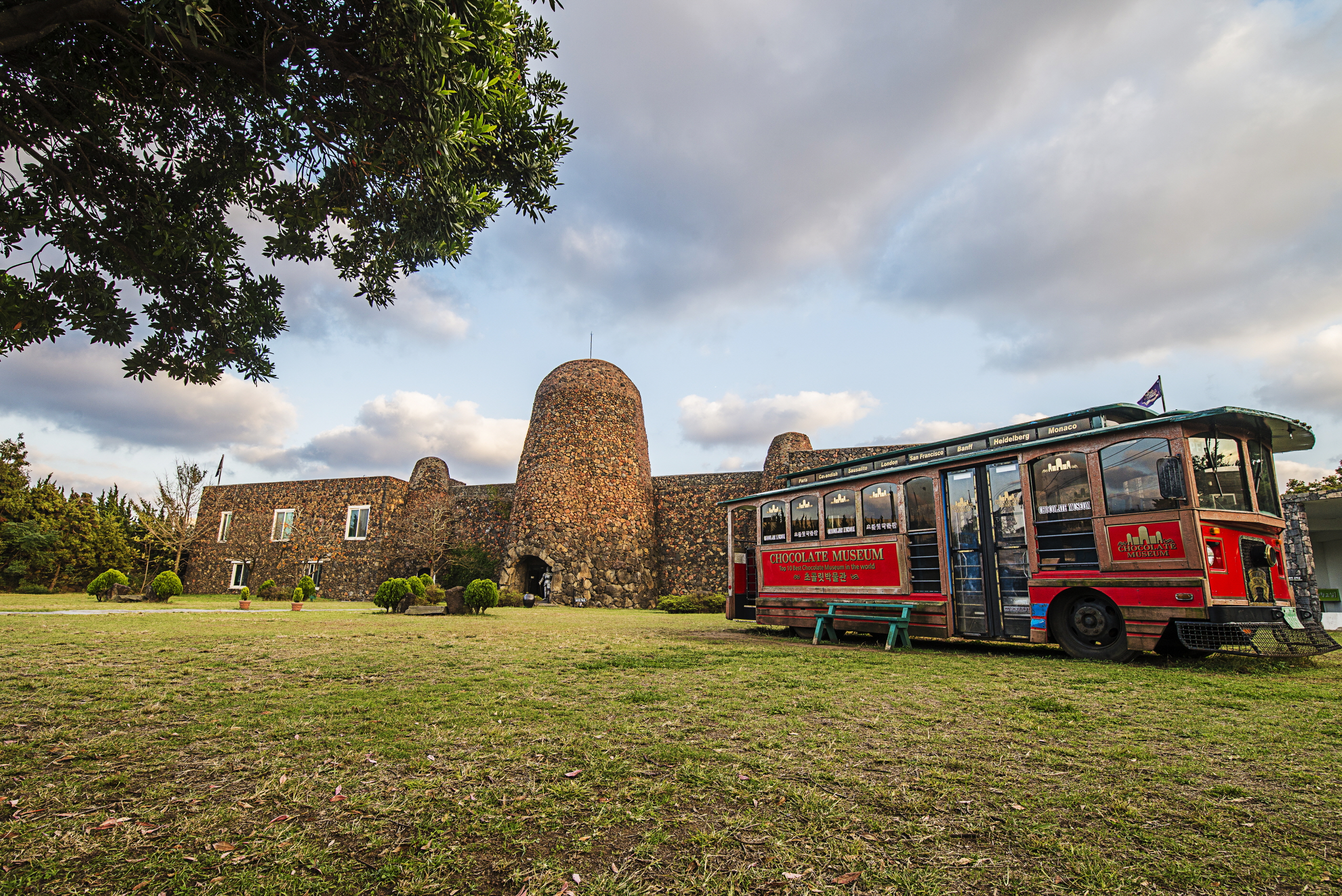 The Chocolate Museum in Jeju is the only chocolate museum in Asia designated as one of world's top 10 chocolate museums.

It displays a variety of exhibits that describe the history of chocolate. You can buy chocolate made on site at the museum shop and also see how it is produced.
In addition, there is a year-round program called "experience in chocolate making for children".

The museum attracts 20,000 visitors a year.