본문

22

Review

39,715

Lookup

35

Share SNS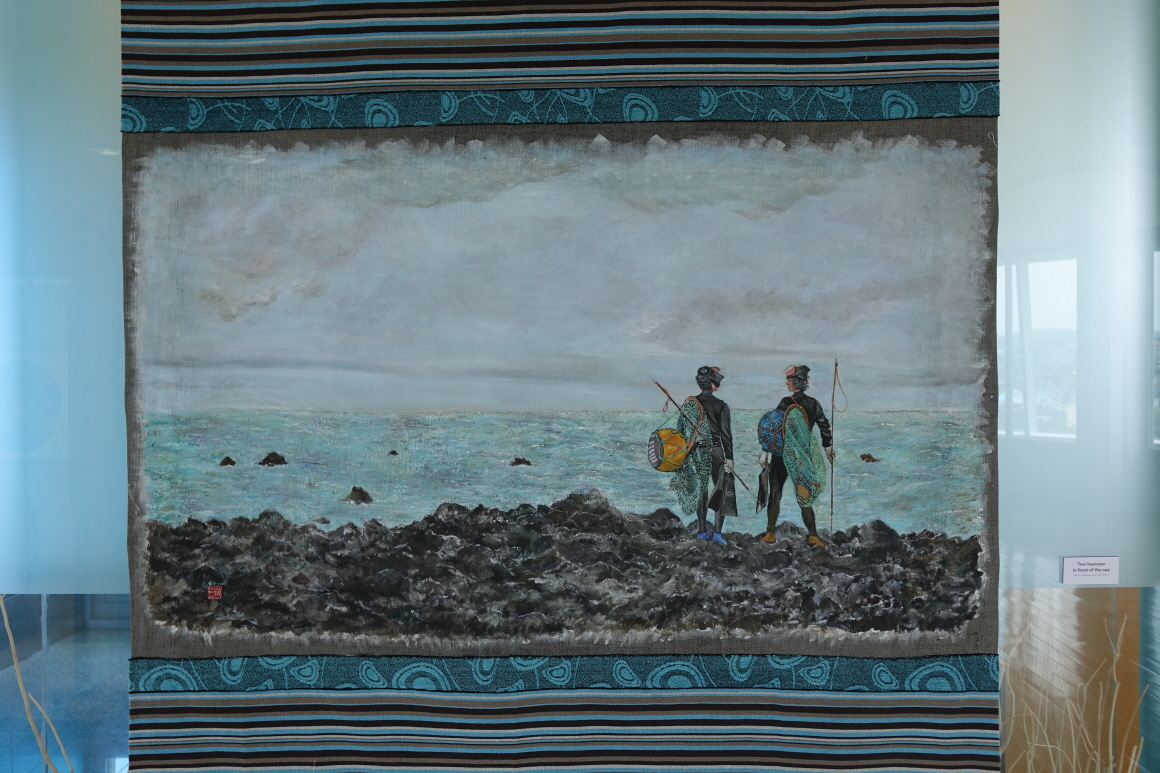 The first written record of Jeju's haenyeo diving women goes back to 1629 and is stated as a "潛女(Jamnyeo)" in the 『Description of Jeju's Natural Features』 and 『Collected Works of Guchang』, by Lee Geon.
Jeju Island's haenyeo diving women were the main breadwinners in the local economy through diving and farming. In doing so they contributed greatly to the development of Jeju Island.
They are a symbol of industry and toughness, but it is also true that they have generally been undervalued in society.
The Jeju Haenyeo Museum was built to help re-evaluate haenyeo culture in Jeju and record, preserve and provide education about their significant contributions, socially, economically and historically.
On display are informative exhibits with information regarding the local environment, fishing villages, folk culture, and fisheries industry, with the unique haenyeo culture at the center of it all.