본문

Review

47

Reg itinerary

0

I visited.

6

Lookup

35,253

Share SNS

10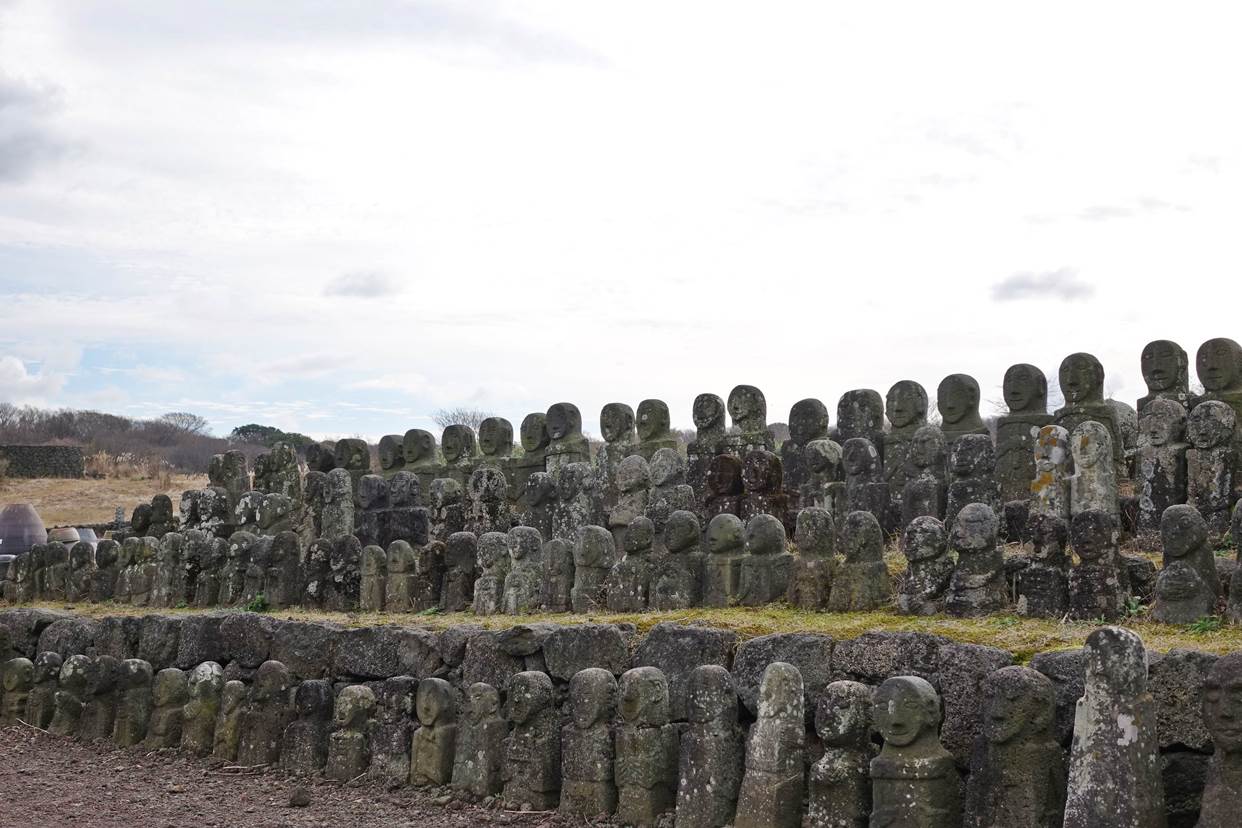 Jeju Stone Museum is a museum and ecological park
which shows general and systemic stone culture of Jejudo Island, the homeland of stones.

The park will be completely finished will be finished by the year 2020,
while the Jeju Stone Museum, Exhibition Hall for Jeju Stone Culture,
and traditional thatched-roof house of Jejudo Island has been fully built after 7 years of construction,
since the park's opening on June 3, 2006.

The Jeju Stone Museum is very big, since you will be able to see
all the stone culture of Jejudo Island in one place,
so it is good to have a relaxed schedule to enjoy it.

There are 48 Dol Hareubangs, a Stone Pagoda to repel evil forces and misfortunes,
Jeongjuseok, which acted as the front door for Jeju houses since there were no thieves,
and Dongjaseok, which was placed around the tomb to soothe the grief of the deceased,
which shows the afterlife view of Jejudo Island, are installed in the Outdoor Exhibition Space,
and it is a natural and cultural rest area.