본문

309

Review

103,509

Lookup

58

Share SNS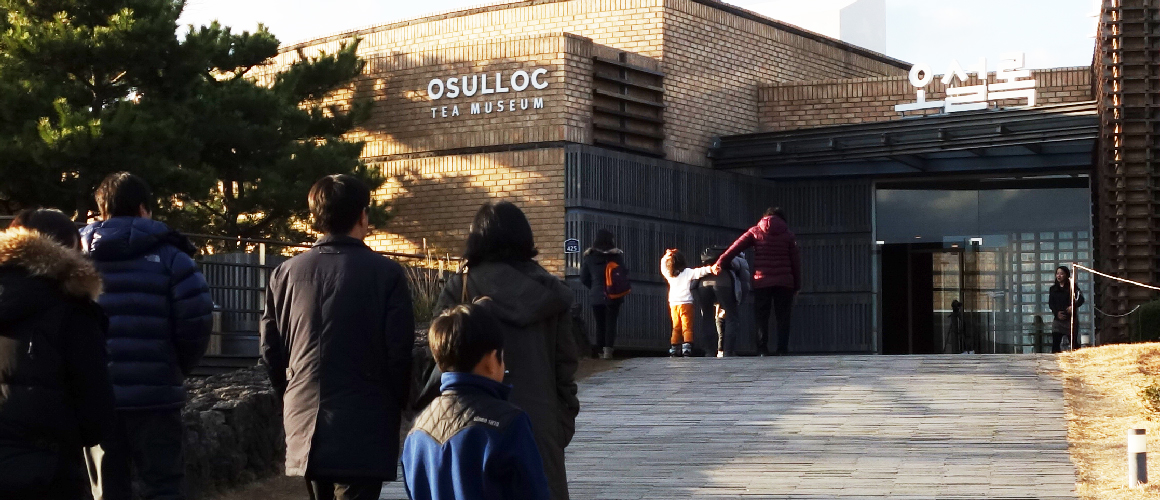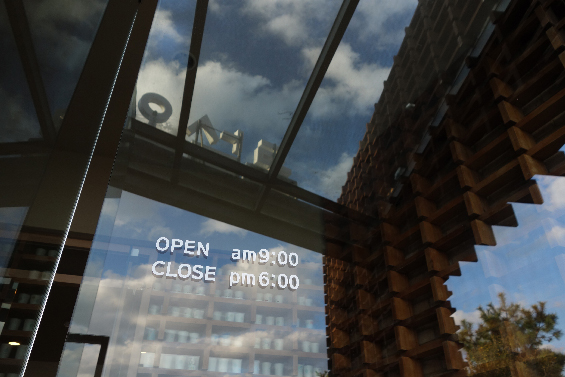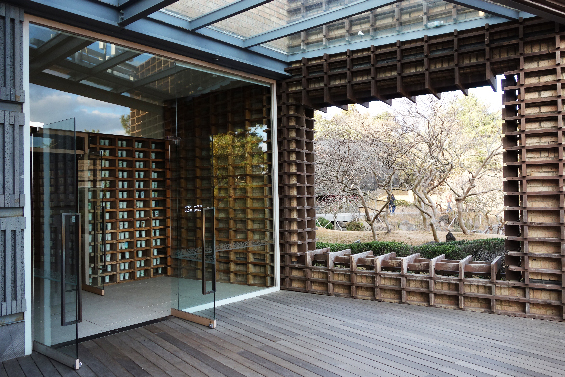 O'sulloc opened on September 1st, 2001, and is located at the entrance of Seogwang Tea Garden in Jejudo Island. The building itself is the materialization of green tea cup, and it is a place of culture, where tradition and modern east and west are harmonized, and a nature-friendly resting area.

O'sulloc has the 'O' as in the interjection Oh!, the origin of sulloc, only sulloc, of sulloc cha.

It is good to experience everything about Sulloc Cha to understand the traditional tea culture of Korea and green tea.