본문
137

Review

75,300

Lookup

48

Share SNS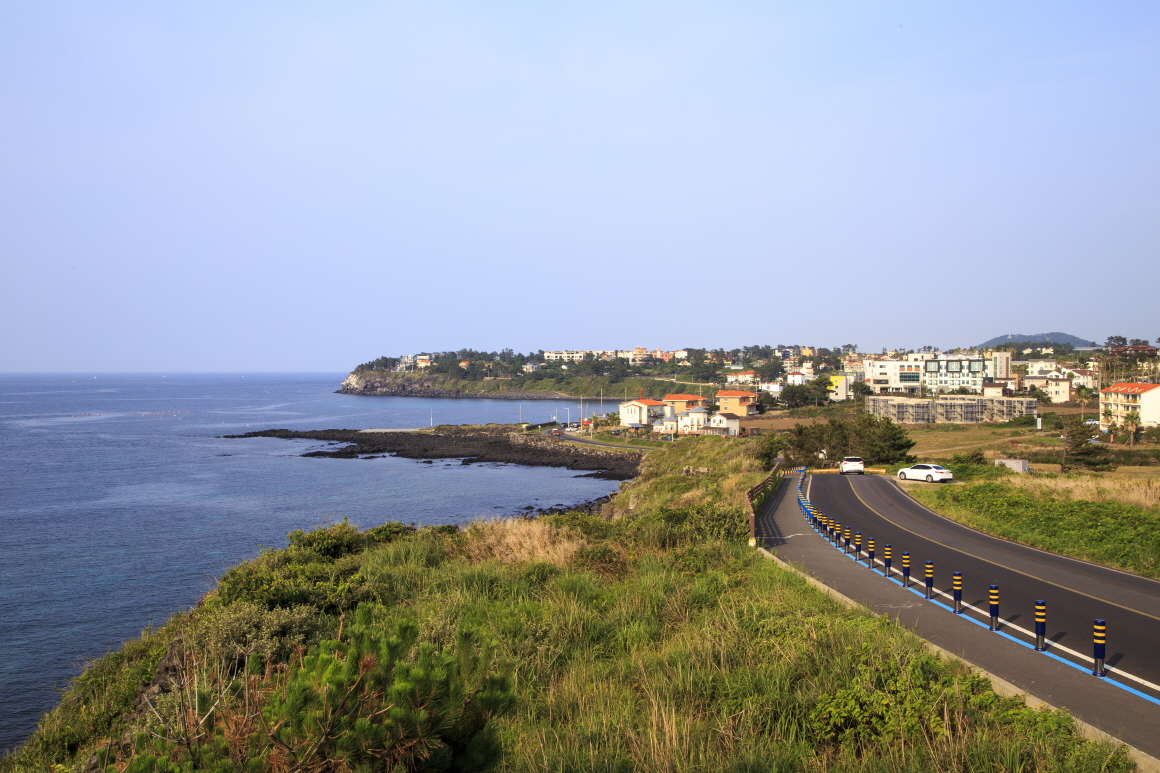 After passing through the steep cliffs and strong waves, you'll come across Aewol Coastal Road, which possesses a beauty that makes you want to drive back after reaching the end just to experience it again.
If you drive about 10 minutes on the west Ilju Road, you will meet this coastal road, which zigzags up and down its way to Aewol for about 10km. The curve of the road is its specialty, and ensures that the drive is a charming one.
If you turn the corner of the starting point of the road, you will see the ocean, beautiful restaurants, coffee shops, and accommodation facilities. Why not stop by and relax with a cup of tea?
The view of the black rocks, which look like sculptures, as well as the large and small cliffs, is so beautiful that you will not be able to take your eyes off while you're driving. It is time to spend a great time with your significant other while taking in the cool sea breeze.