본문
599

Review

677,821

Lookup

892

Share SNS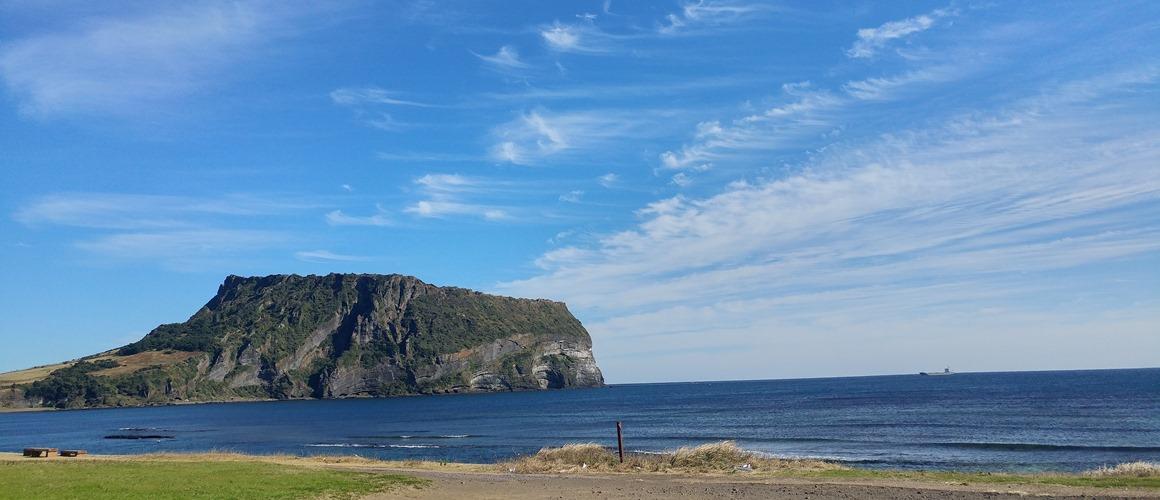 Seongsan Ilchulbong Peak, which is 180m above sea level, erupted underwater in the ocean about 5,000 years ago. This makes it a very rare case among the many craters in Jeju Island.

Though people used to farm in the crater, it is now a natural habitat for 200 types of vegetation such as silvergrass and giant angelica, among others, as well as a natural habitat for a variety of wild animals.

In popular culture, a scene in the movie 'Lee Chang-ho's Baseball Team' (directed by Lee Chang-ho) was filmed here.

Seongsan Ilchulbong has long been considered one of the top scenic destinations in Korea. It attracts millions of visitors a year, many of whom climb to the top for the breathtaking panoramic view of the ocean, Udo Island, Hallasan Mountain, and the volcanic landscape of the east.

Seongsan Ilchulbong is a protected area that is the pride both of Jeju residents and citizens of Korea.

It was designated a Natural Monument on July 19, 2000 and subsequently recognized for its outstanding geological value by UNESCO on July 2, 2007, when it was added to the World Natural Heritage List. The peak was also named a Global Geopark Network site in October, 2010.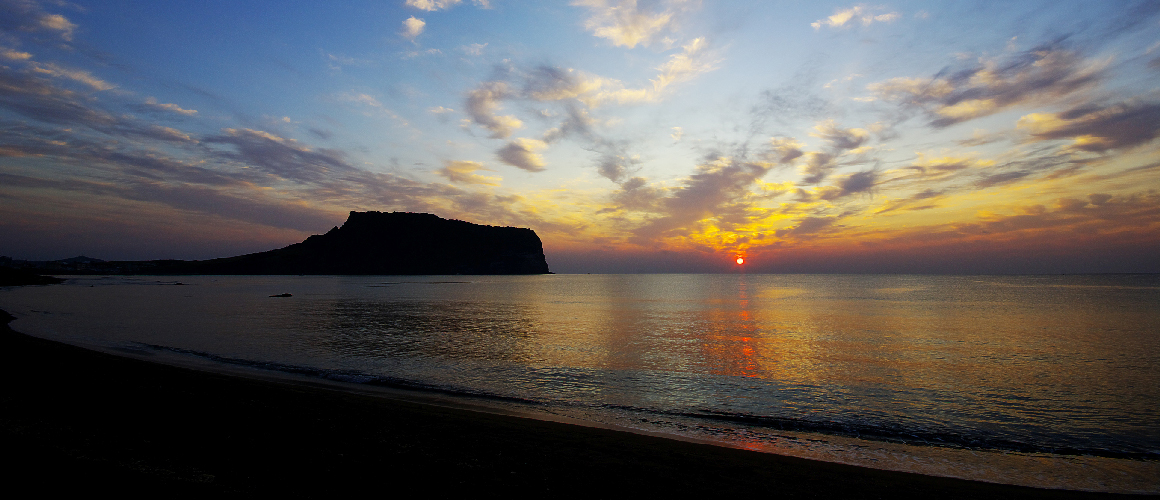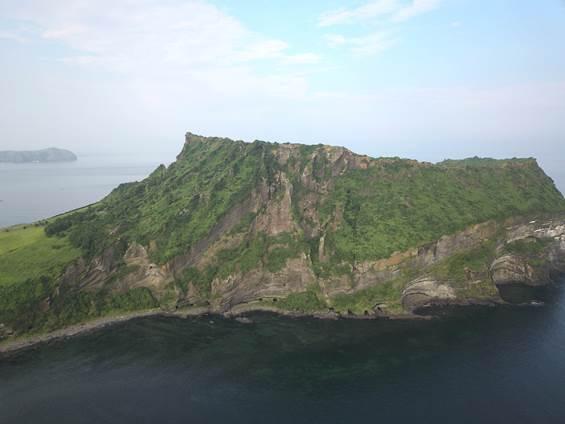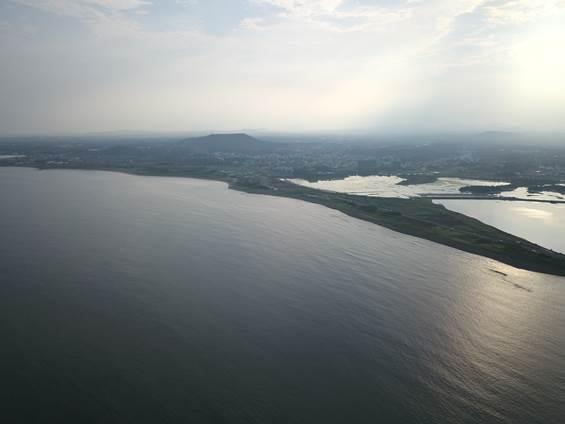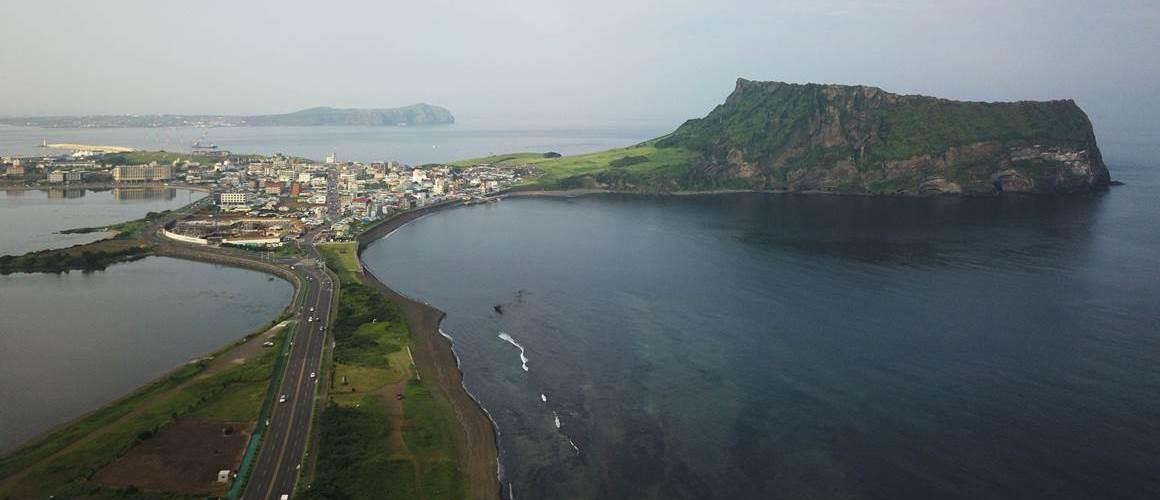 [Journey in Sign Language]