본문

1

Review

11,823

Lookup

4

Share SNS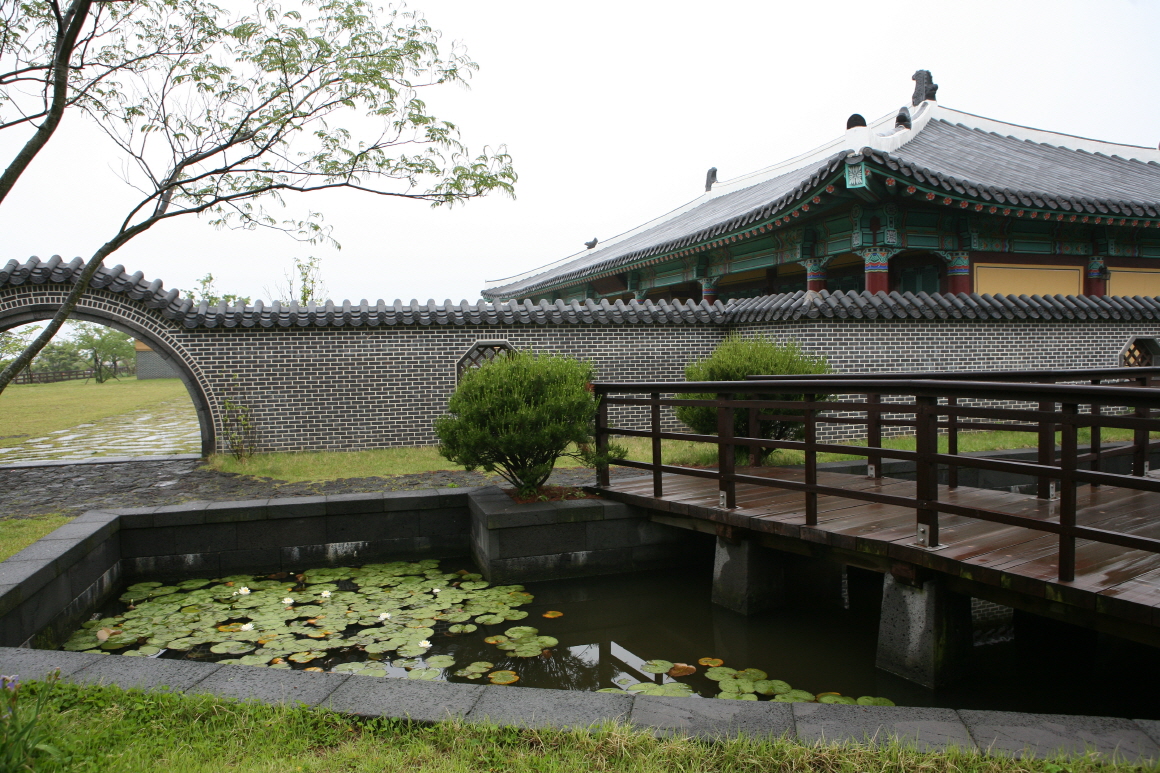 This site was nominated for the Development of Seven Cultural Tourism Areas by the Ministry of Culture, Sports and Tourism in February 27th, 1999 and opened its doors on September 26th, 2003.

It is said that after discovering the elixir plant in Yeongjusan Mountain, Seobok engraved the words 'Seobulgwaji (Seobok passed through this place)' on a rock face at Jeongbang Falls, which was located on the coastal waters of Seogwipo before leaving through a port in the west.

As a cultural emissary who paved the way for friendly relations between Korea, China, and Japan and contributed to the spread of advanced civilizations, Seobok is celebrated in all three countries, who hold yearly events to pay respect to him.