본문

503

Review

713,028

Lookup

1,144

Share SNS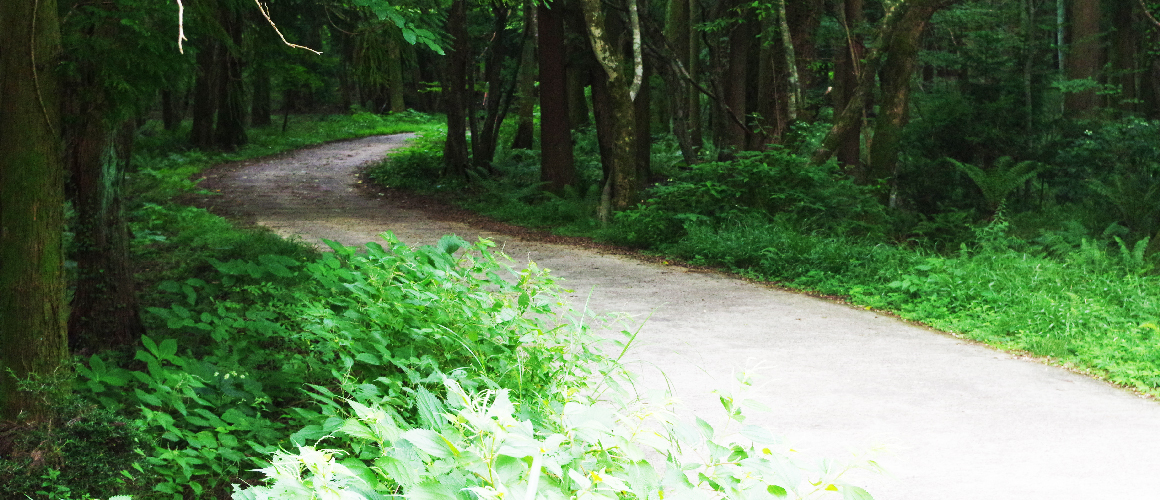 Saryeoni Forest Path is a forest walking trail that starts from Bijarim-ro and goes through Mulchat Oreum Volcanic Cone and Saryeoni Oreum Volcanic Cone.
Its starting point is located at National Road No. 1112, which is thick with cedars. A variety of species of trees grow in the forest, such as Konara Oak, Red-Leaved Hornbeam, Snowbell, Hinoki Cypress, and cedar. The average altitude is 550m.
This is one of the hidden 31 views of Jeju-si. It is popular among tourists who love hiking, because the nature of the forest hasn't been tampered with.