본문

1

Review

18,778

Lookup

7

Share SNS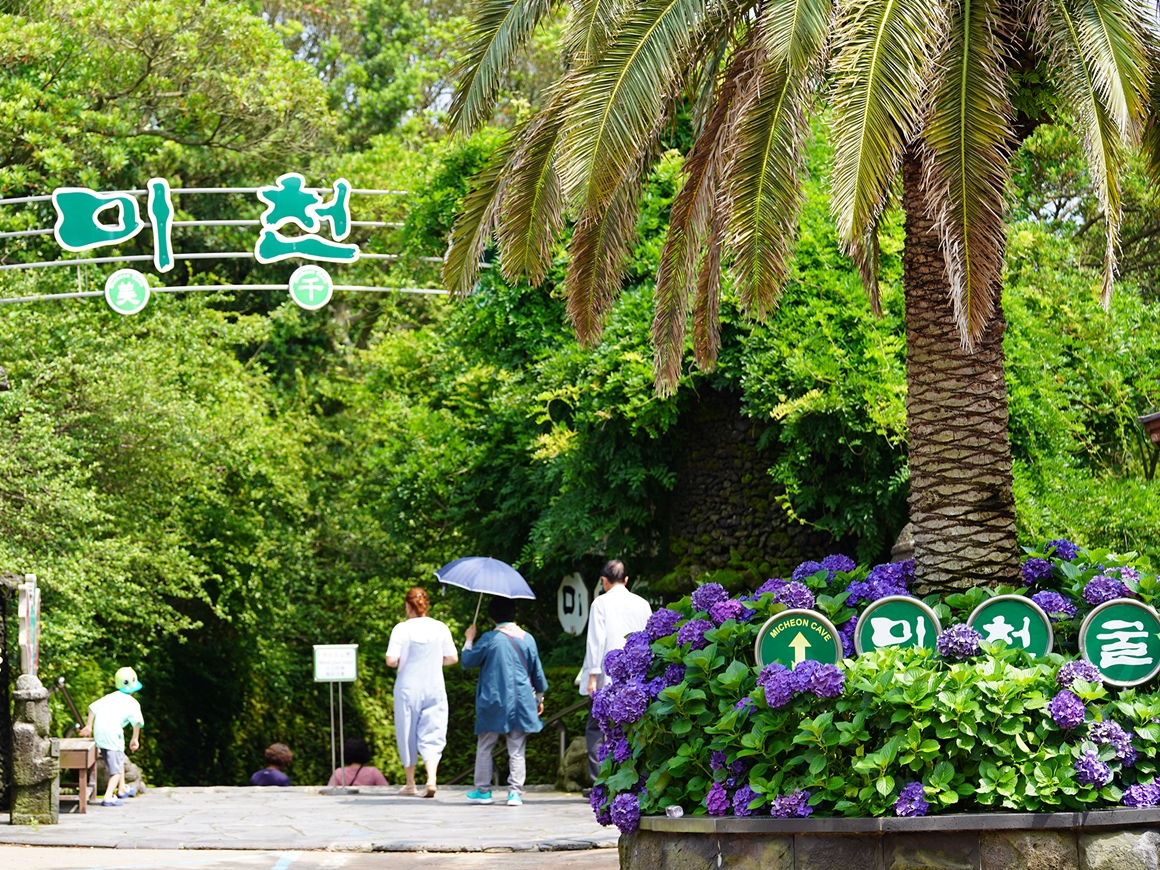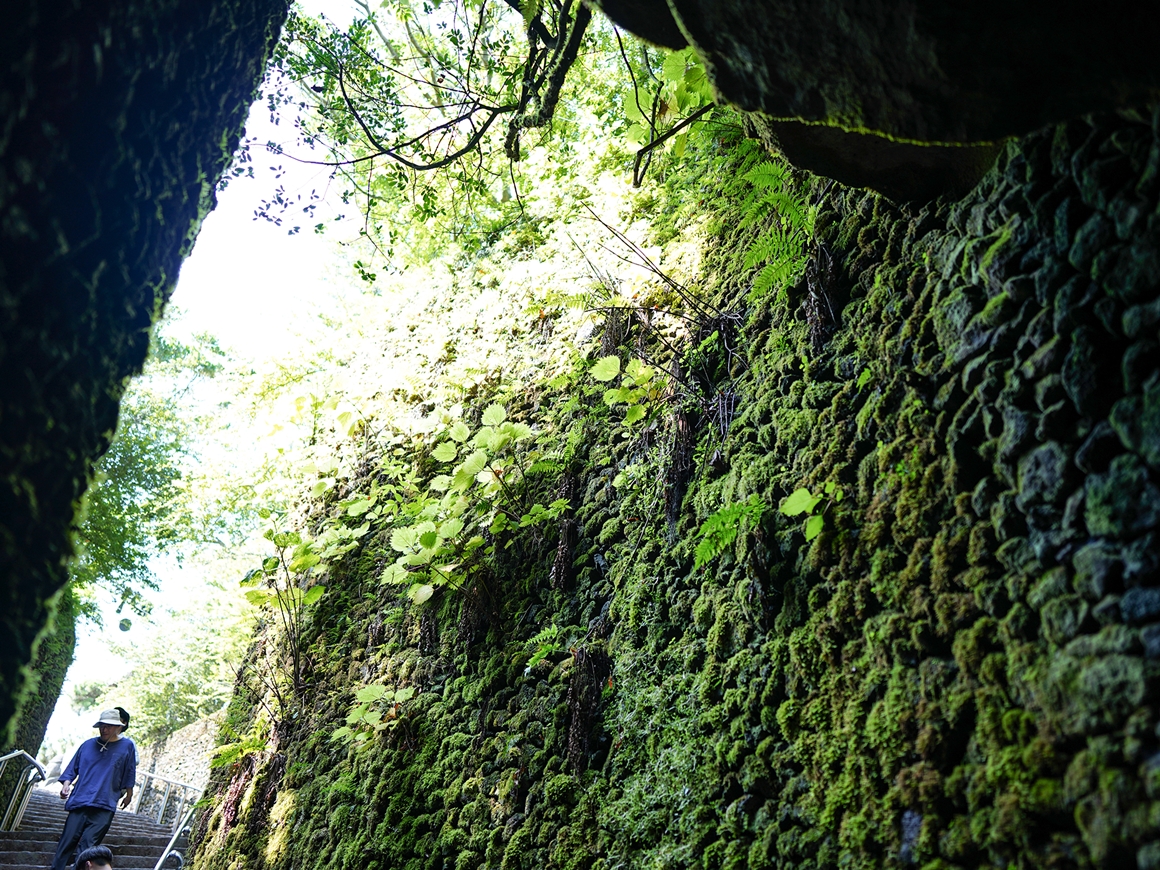 Micheon Cave in IlchulLand is a place where you can experience the beauty of nature, and a place where a new sun is rising.

Micheon Cave is one of the cave groups in the southeast region among 15 cave groups in Jeju Island.
As a representative of the cave group at Samdal-ri, Micheon Cave is one of the most important caves in Jeju Island. It is associated with Manjang Cave with its massive interior and length of 1,700m. Currently, only a sector that is 365m long has been opened. The Micheon Cave is famous for its large-scaled cavern and magnificent width. Inside the cave, you may see lava erratic block, lava stalagmite.

We are sure that you can experience various kinds of enjoyment such as cutural, academic, tourist value in 'ilchulland'. when rain stops and the cave is drenched in quiet-ness, the sound from flowing and dropping water of the cave makes you feel mysterious about the subterranean cave. During the cave inside is chilly enough for you to forget the heating summer outside.

Media art is currently underway in Micheongul. You can experience the beauty of various colors. In addition, various photo zones are installed so you can take great photos.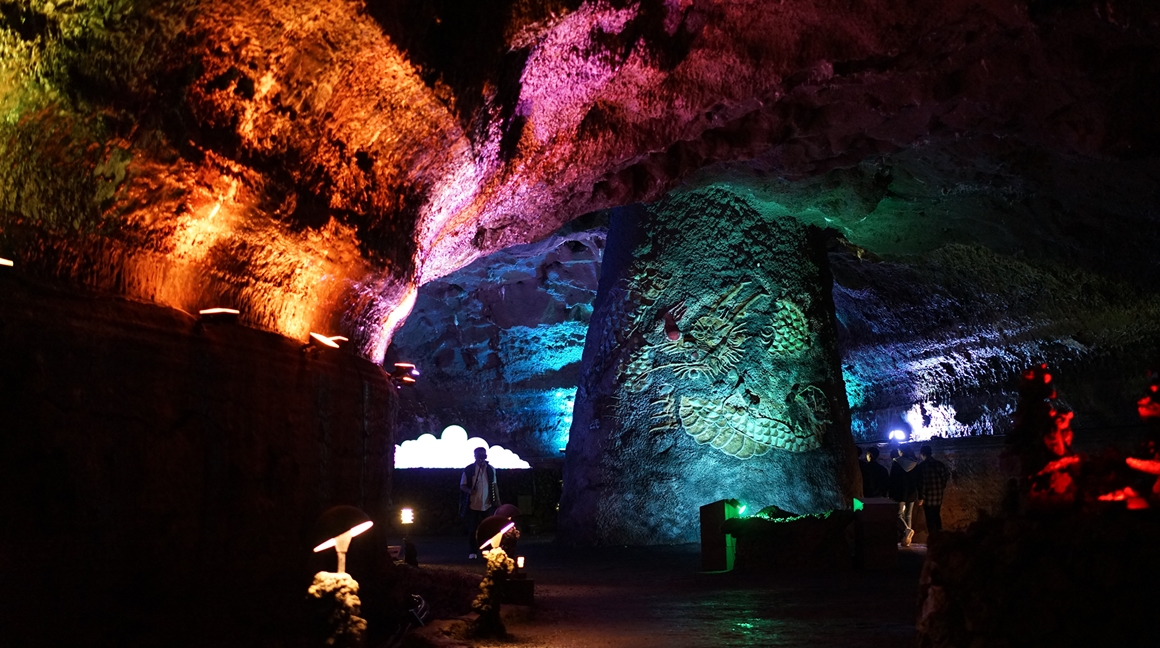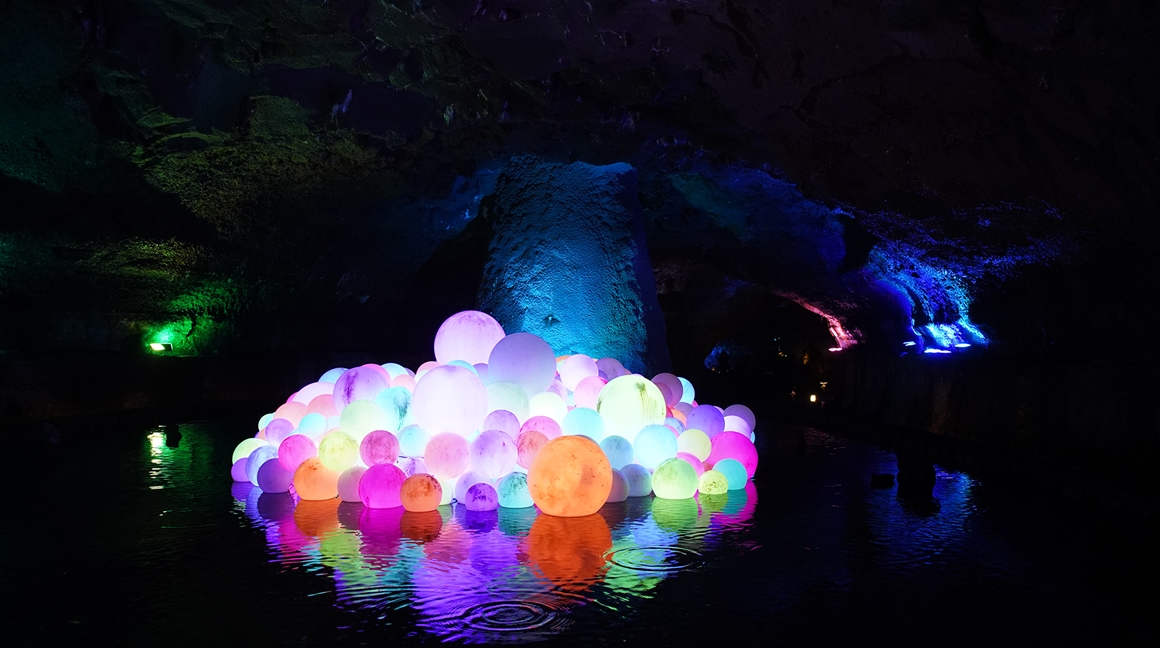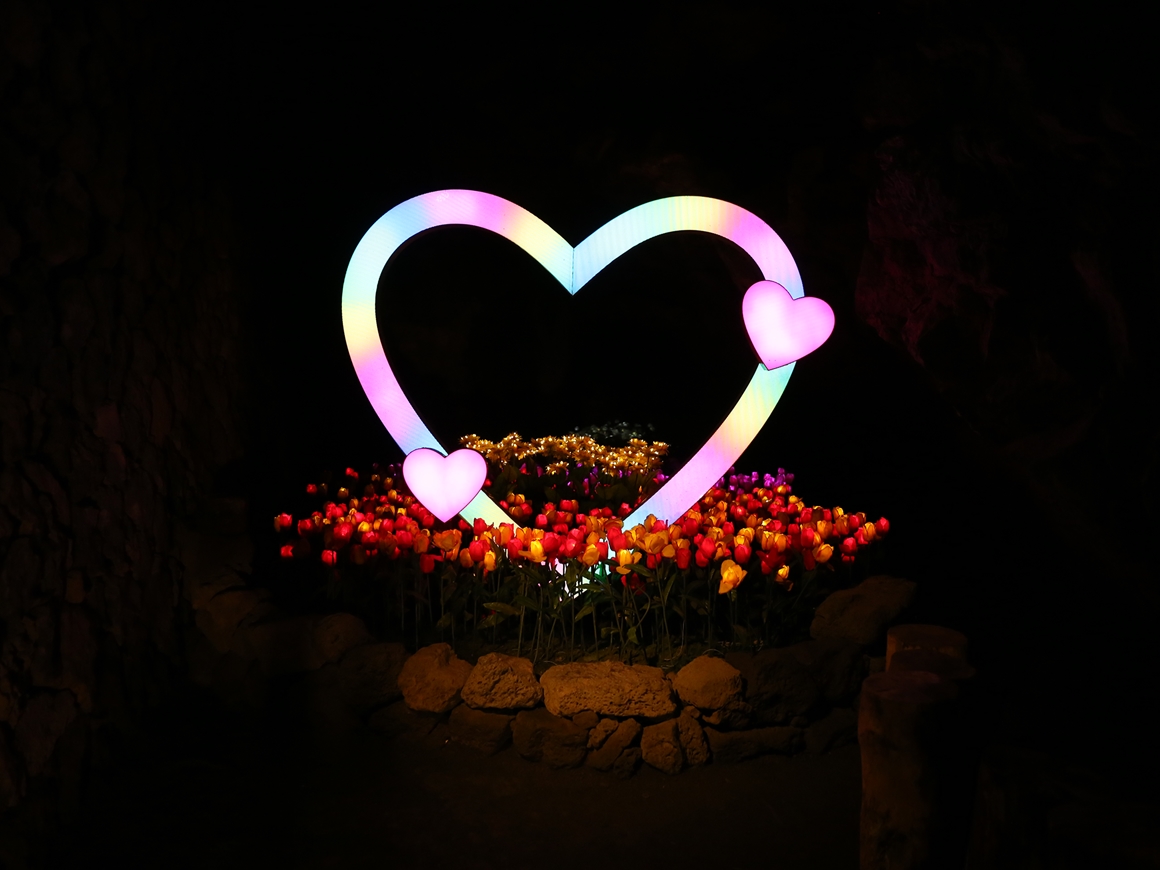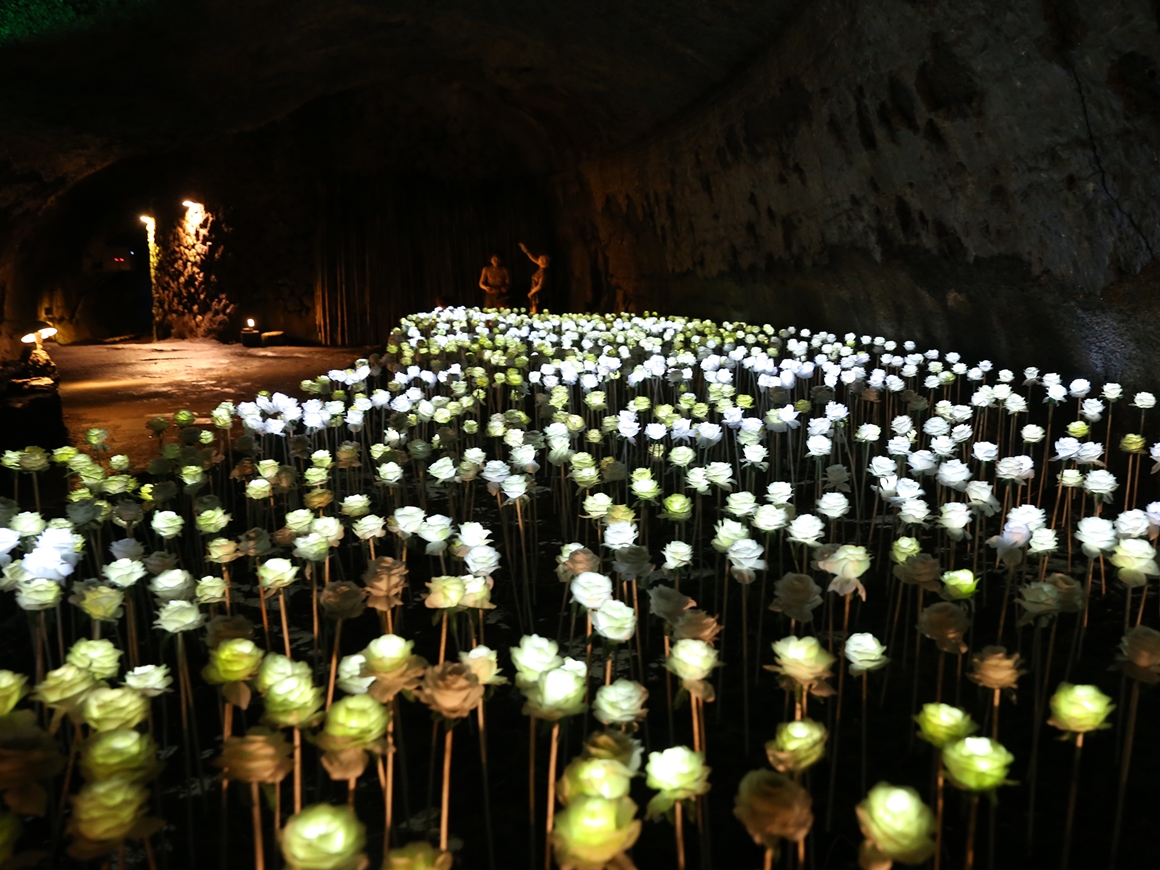 A wish box is one of the traditional shamanistic beliefs of Jeju.