본문

0

Review

1,112

Lookup

3

Share SNS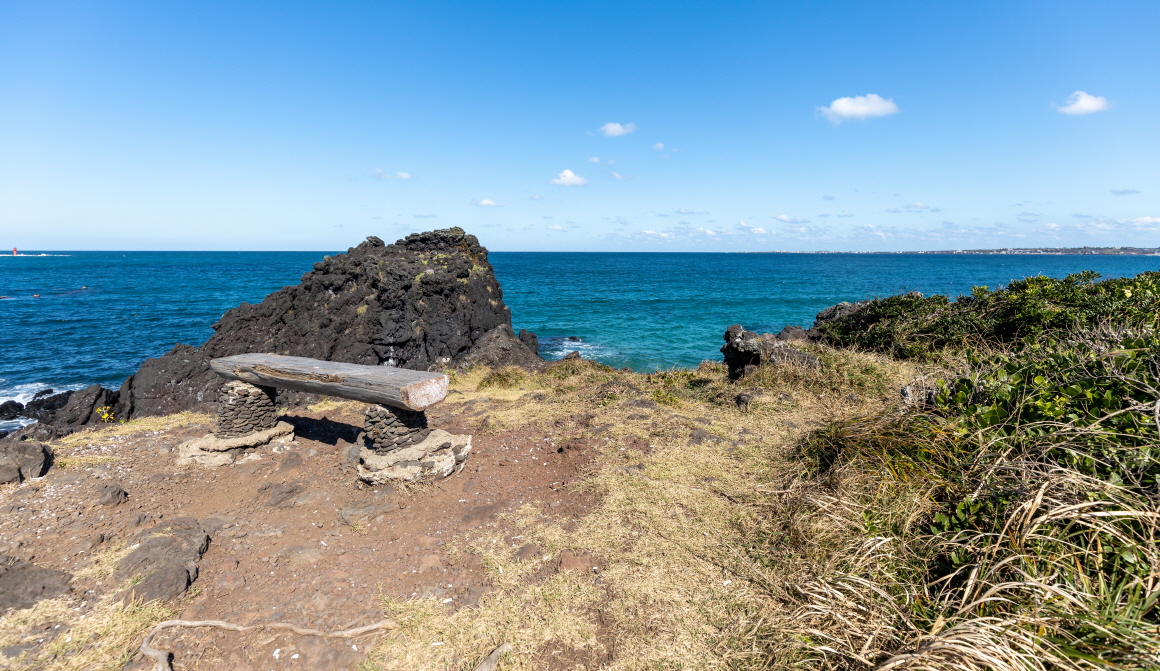 When you travel along the Jongdal Coastal Road and reach Hado Beach, you will find the Gomangnandol Shelter. This relatively hidden spot is easy to miss if you're driving quickly.
'Gomannandol' means 'hole stone' in the Jeju language. As the name suggests, there is a large stone with a round hole in the center here, though it's about 100m from the Gomannandol Shelter.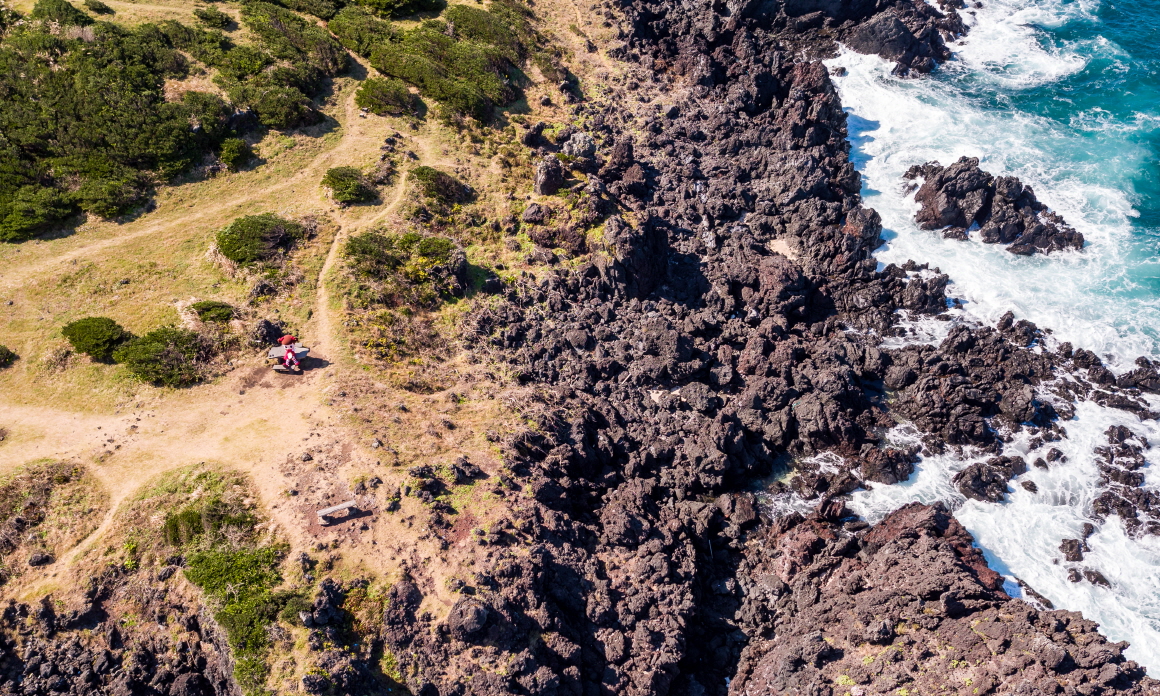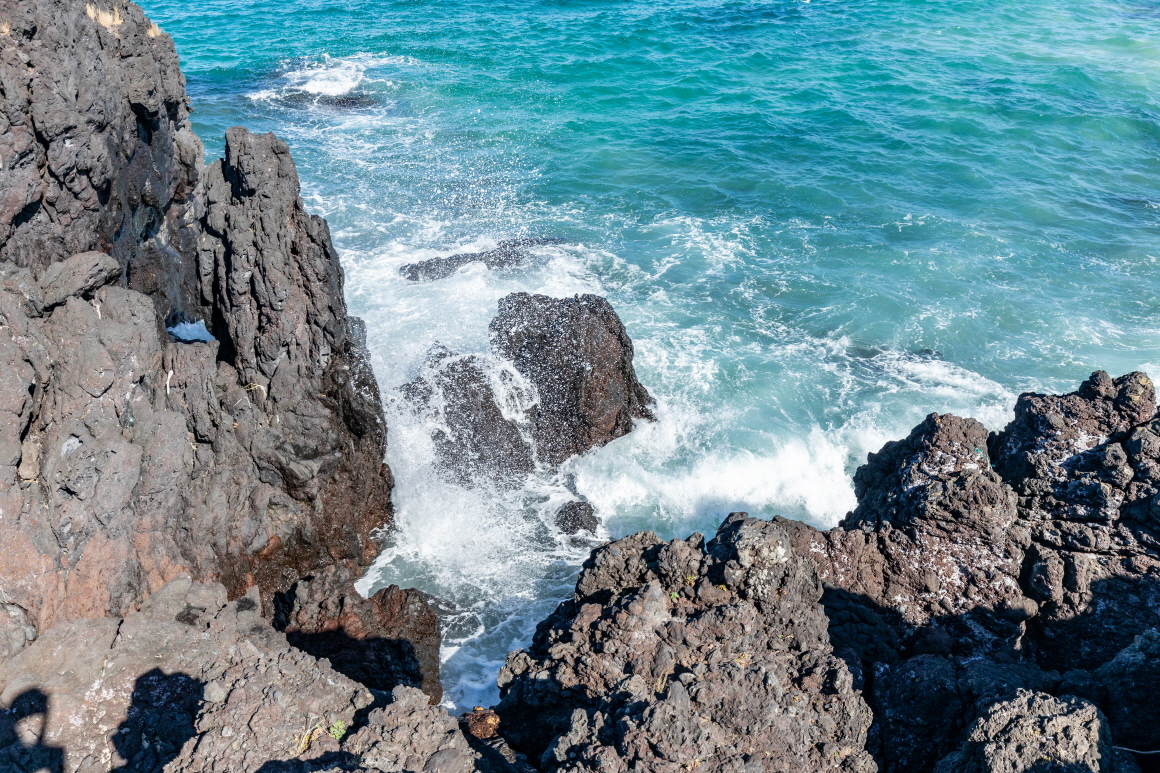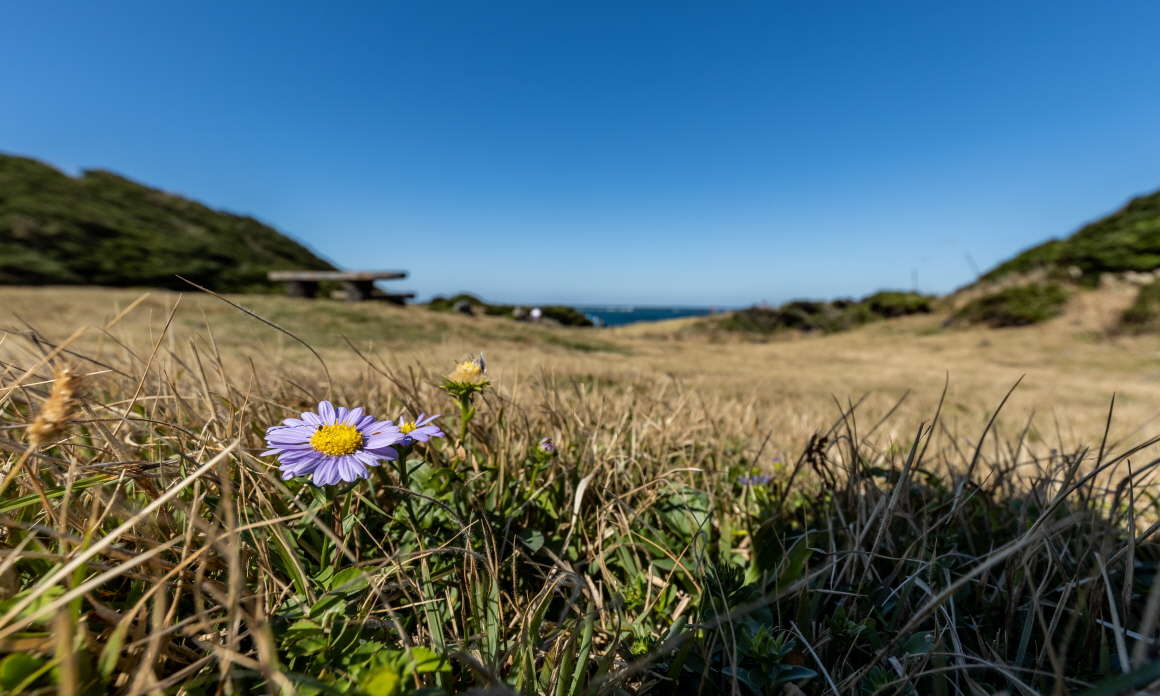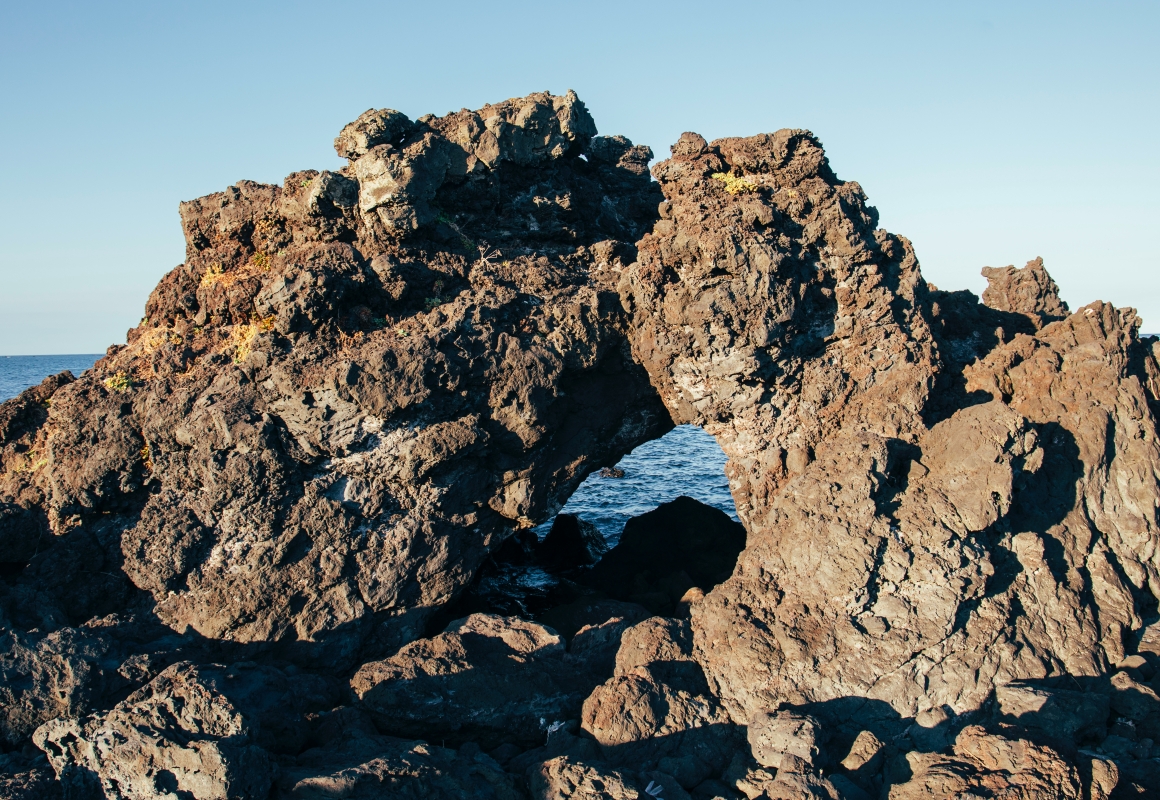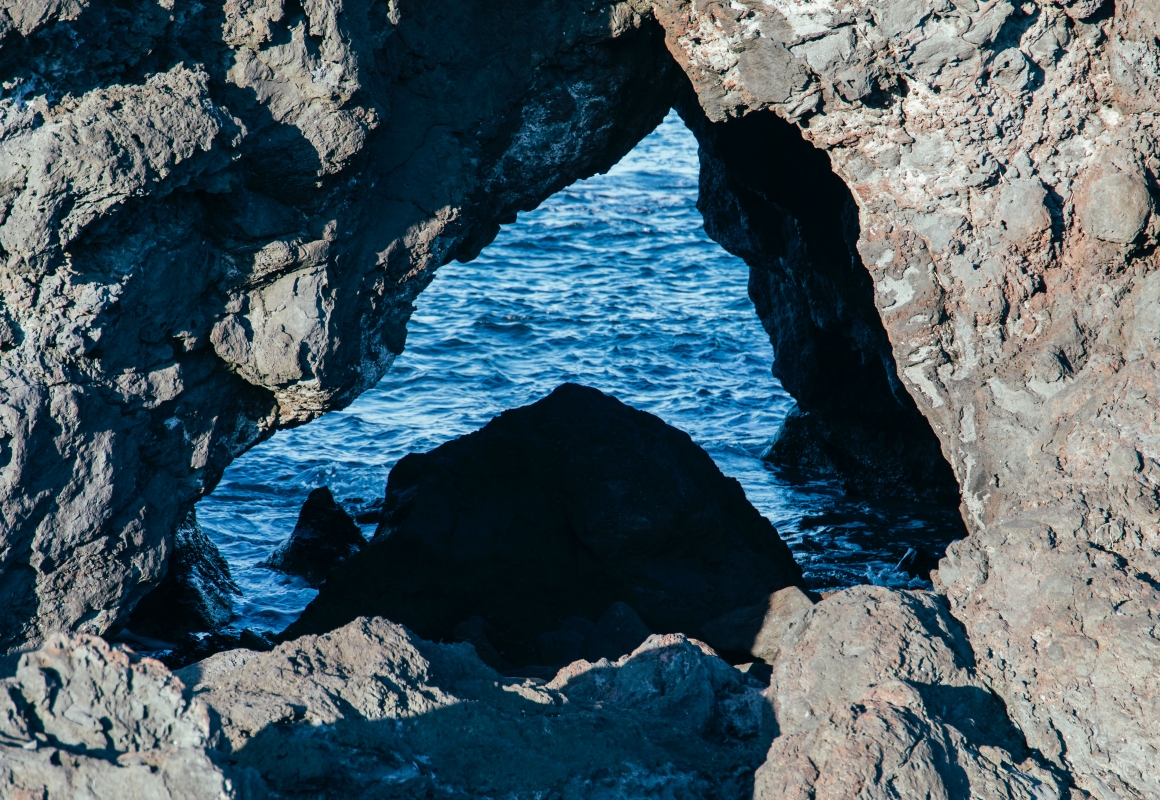 Another interesting spot to look for and explore in Jongdal-ri Village is called 'Dolcheongsan Bulteok'. A bulteok is a place where Jeju diving women (haenyeo) used to change their clothes and prepare before entering the sea to harvest marine products.
It was also a place for them to rest, chat, and warm up around a fire. Interestingly, bulteok in other areas of Jeju are known for being built by stacking stones. But the characteristic feature of the bulteok in Jongdal-ri Village is that it uses natural rocks.