본문

Review

0

Reg itinerary

0

I visited.

0

Lookup

504

Share SNS

1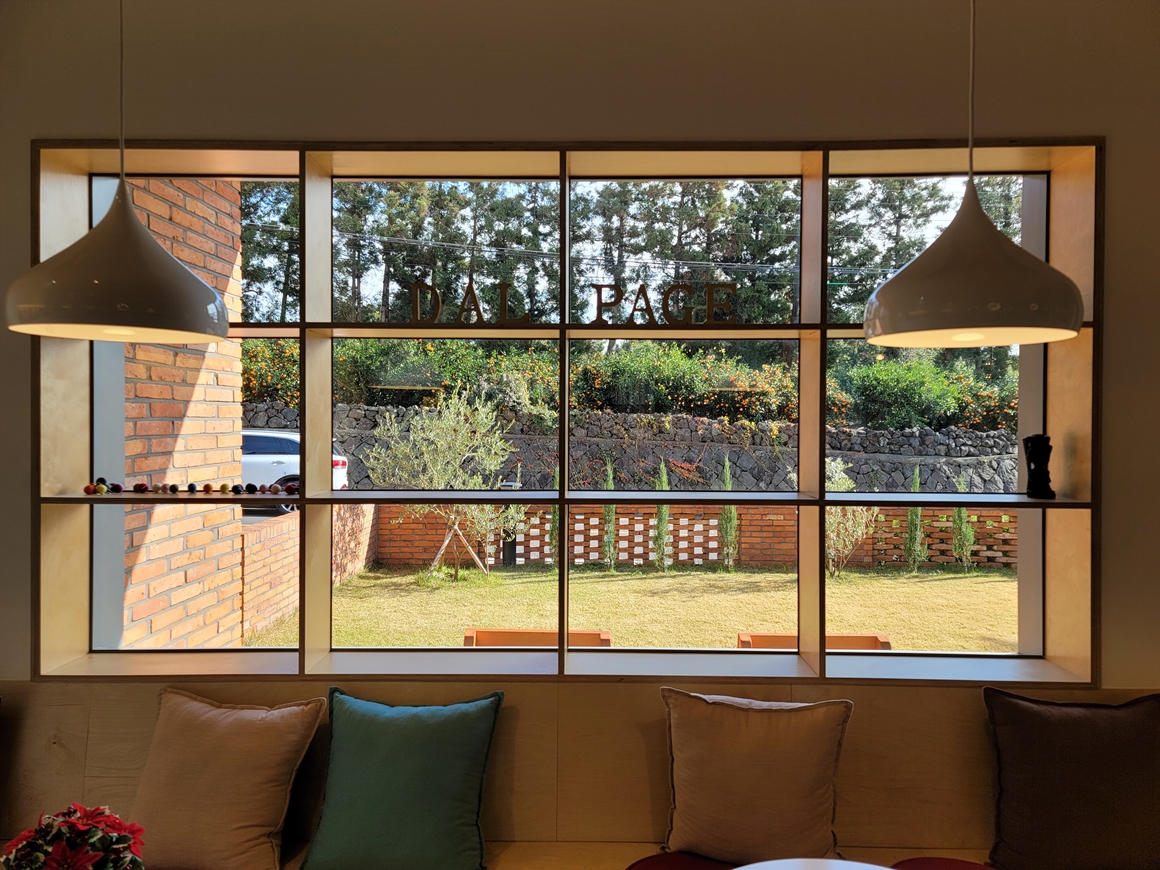 Dal Page is the proud recipient of excellent ratings from the Food Standards Agency. This is a hot place in Seogwipo where you can enjoy brunch and beverages at a reasonable price, all in a comfortable and warm atmosphere. With the clean, wood interior as a backdrop, you can take pictures of memories from three themed windows.
- Brunch set: 12,000 won
- Bulgogi baguette with salad: 8,500 won
- Croffle (croissant and waffle hybrid): 8,000 won
※ As a brunch café, it is open mainly for meals. If you would like to study or use your computer like a regular café, we would ask you to consider going to a different establishment.
※ Food and beverages not purchased at Dal Page are prohibited. Pets are not allowed.