본문

0

Review

6,418

Lookup

2

Share SNS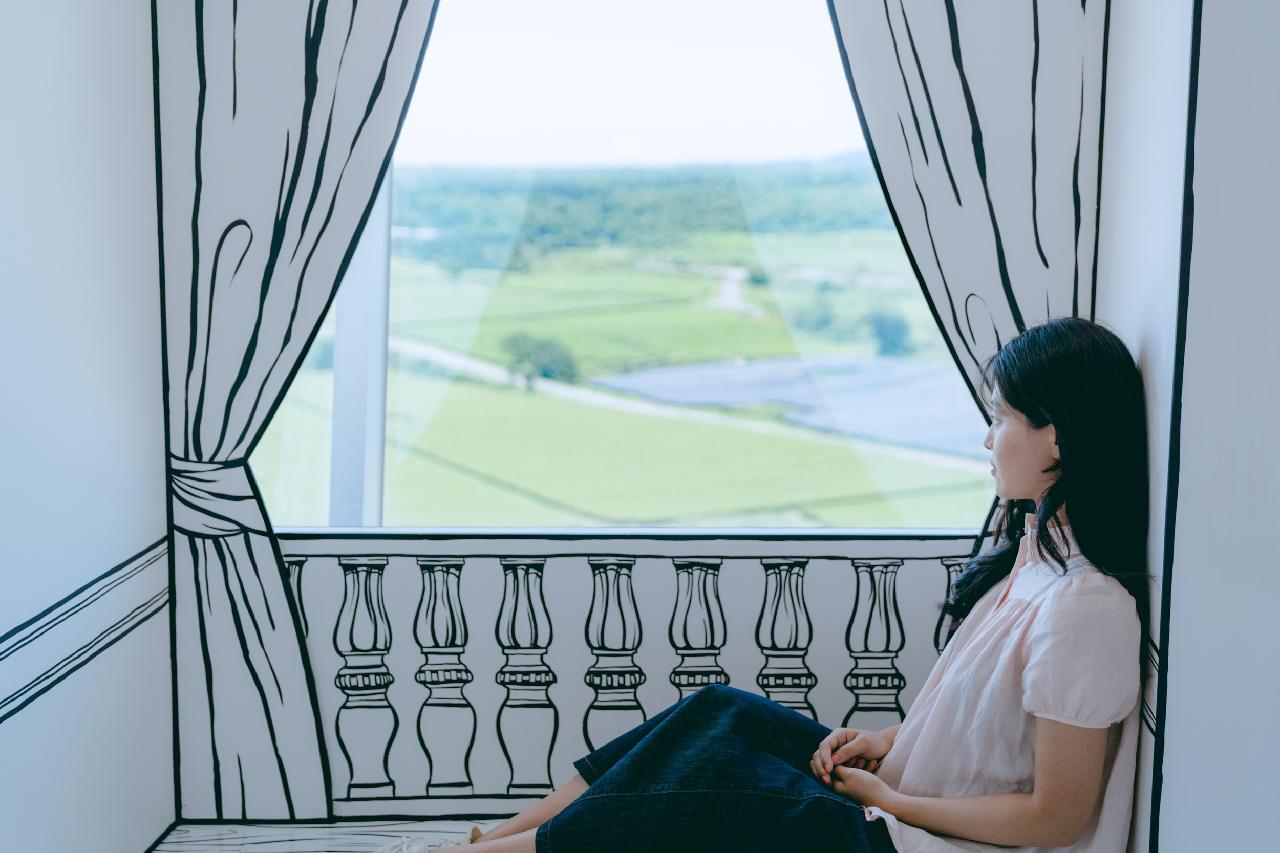 Jeju Greem Cafe has such a unique look decorating the entire space: It's like you're actually inside a black and white painting! This is a fantastic place for selfies because your friends and family will not believe you were in an actual cafe rather than a webtoon.

The cafe is located on the observatory level (4F) of the Jeju Aerospace Museum, so you can enjoy a coffee while observing the sea, Osulloc tea fields, Hallasan Mountain, and Sanbangsan Mountain in the distance.

Since it is located on the fourth floor of the Jeju Aerospace Museum, you can take the elevator to get to the cafe and not have to purchase a museum ticket.

Take some spectacularly memorable photos of your trip to Jeju at Jeju Greem Cafe.