본문
Jeju Mandarin International Marathon
The 17th Jeju Mandarine International Marathon will be held again in November 10th.
Review

0

Lookup

578

Share SNS

0
Jeju Mandarine International Marathon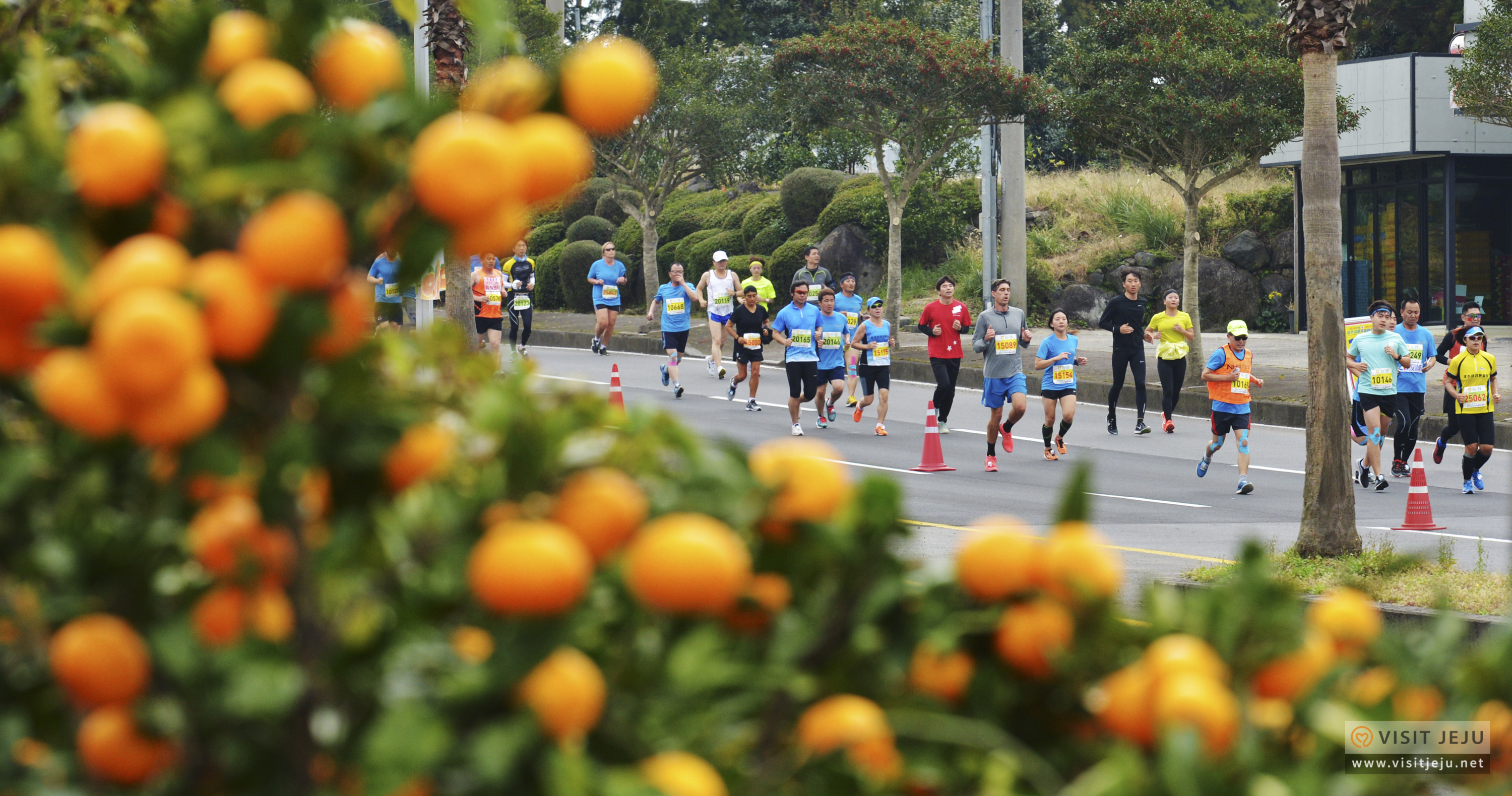 Jeju is known for its beautiful natural sceneries. And it is known with various agricultural products including Mandarin oranges. To promote its industry, the Halla-Ilbo, local newspaper and Jeju Mandarin Association have been holding the Marathon for last sixteen year. The 17th Jeju Mandarin International Marathon will be held again in November 10th.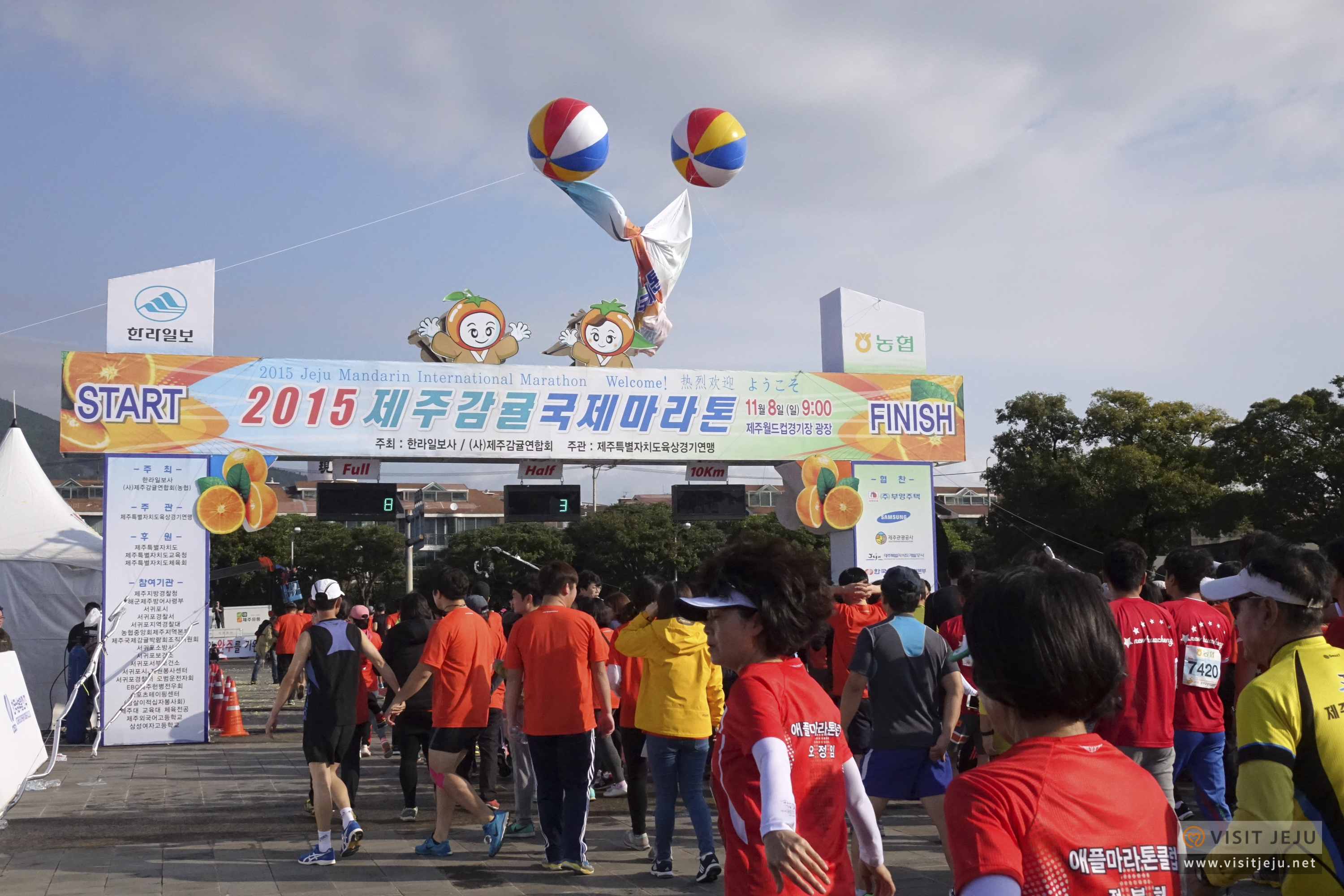 As its theme, "Running and Healing", implies they encourage local community to join the Marathon for healthy living and let people know more about Jeju's finest mandarin oranges. They have 5k course for kids and family participants, 10k, half and full course. The course follows the Wal-jeong coast starting from Jocheon Stadium to Gui-eup, one of the famous coast people visit to take picture with emerald blue ocean. Souvenir is currently unannounced but previous year's finishers got a T-shirt, a medal, snacks, and for the foreigner, a box of mandarin orange as well. And as it is 17th anniversary of the Marathon, they have special award to commemorate for the 17th male and female runners to finish the full, half and 10k. All the participants will be eligible for an extra award lottery at the special events on the day of marathon as well. And for those who won the 1st place of full course will get a free ticket and flight to attend The 19th Hirosaki/Shirakami Apple Marathon in Aomori, Japan.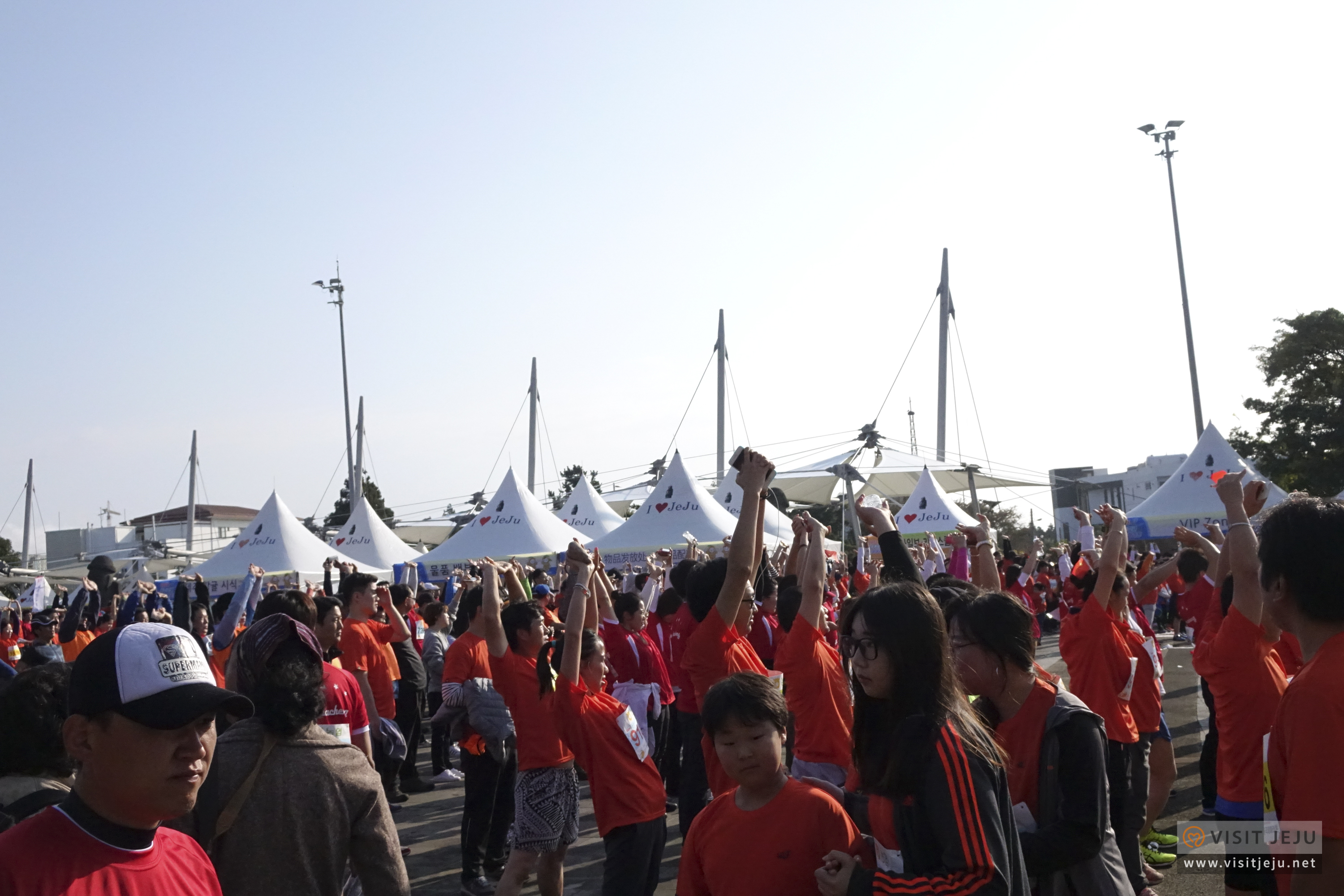 The entry date is from July 15th to September 27th through online on the official website. They have website with detailed information in English, Chinese and Japanese as well.
▶Website: www.marathon.ihalla.com
Notice

※ The above information was written on 2019-07-30. Please confirm the information prior to your trip.
※ Unauthorized use of the content above (text, photos and videos) is prohibited and subject to copyright by the Jeju Tourism Organization.