본문

1

Review

7,737

Lookup

4

Share SNS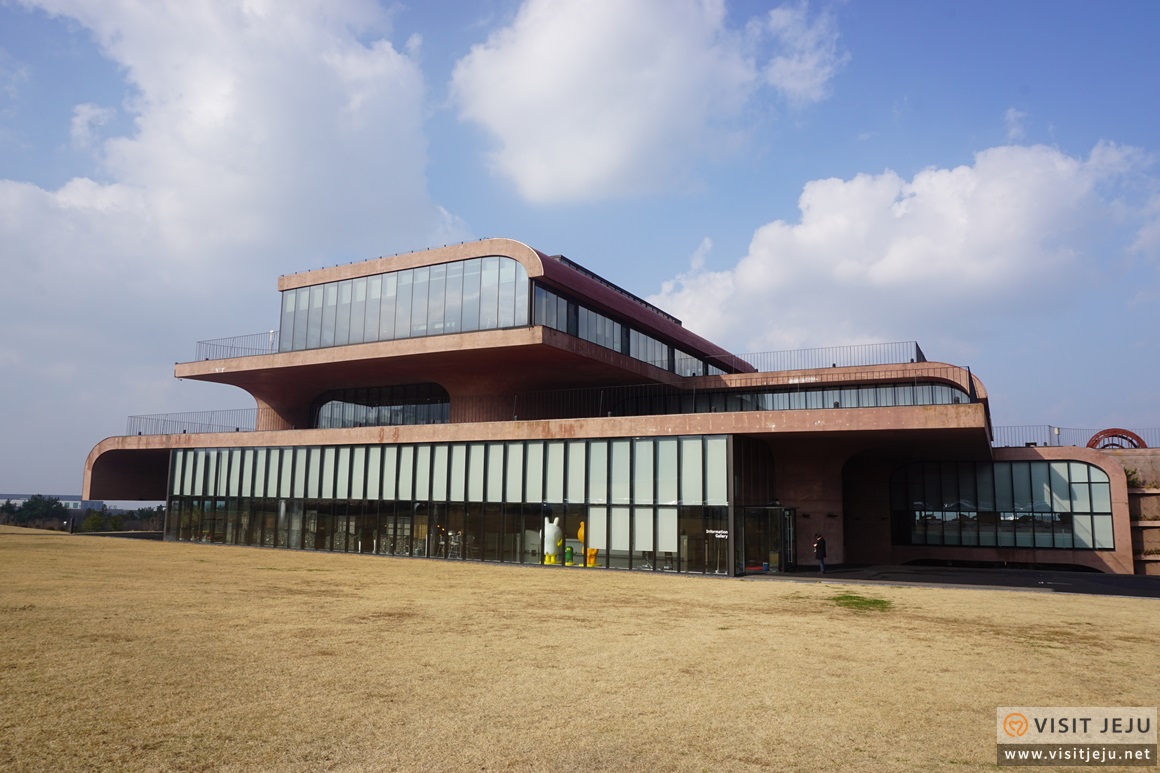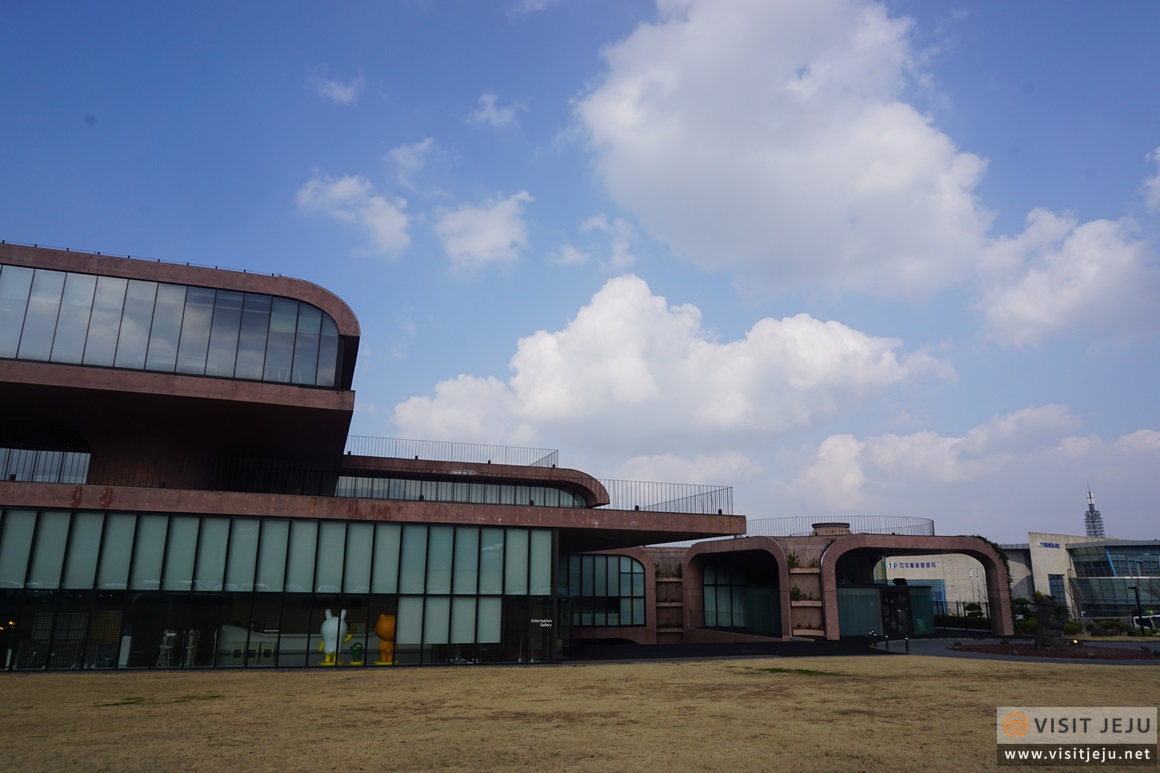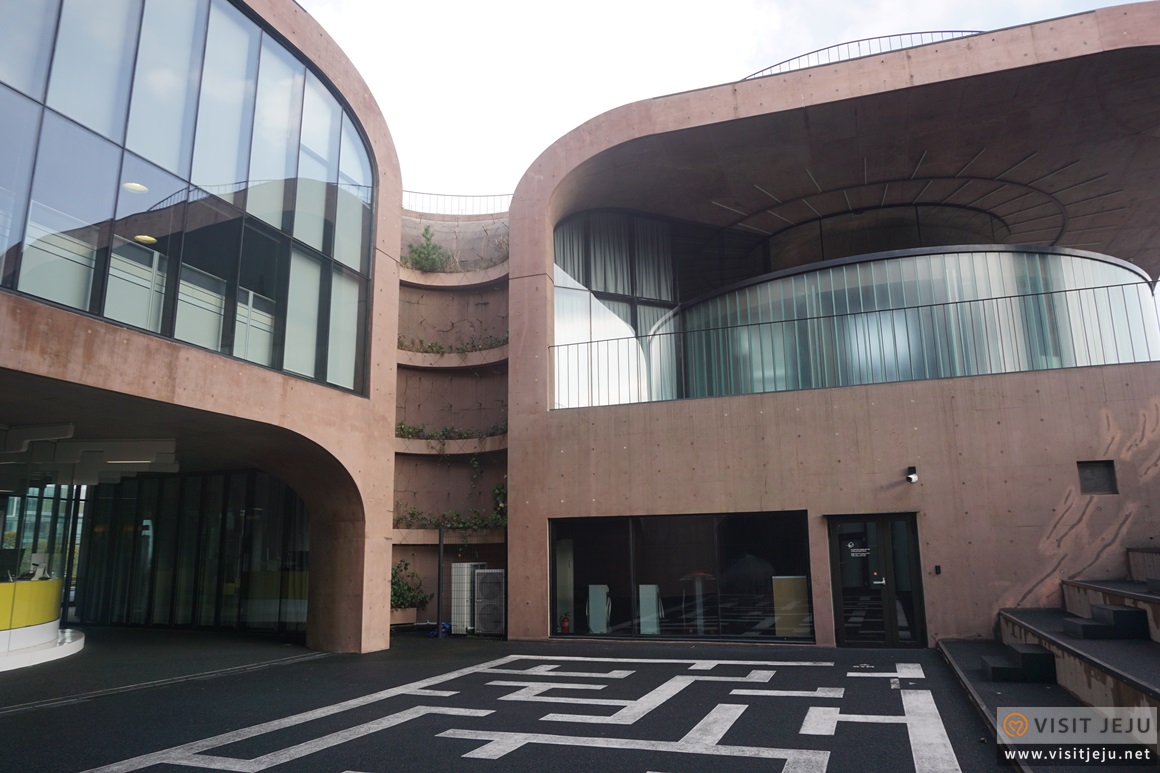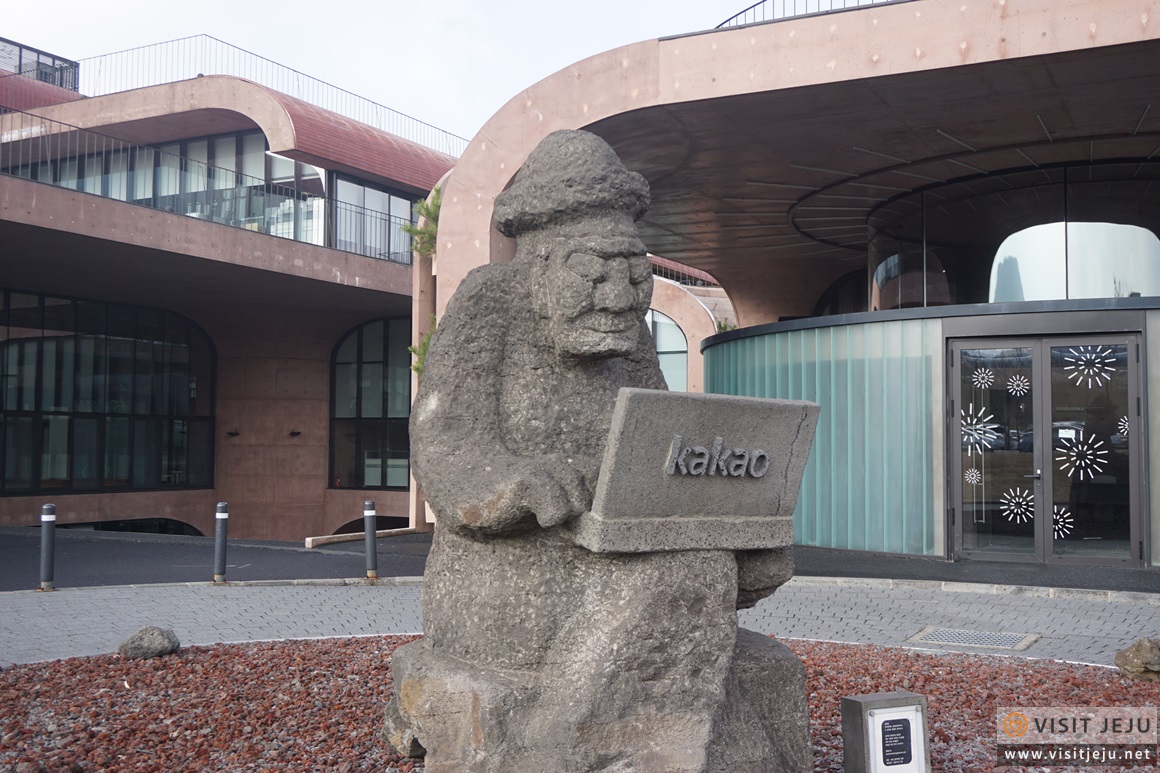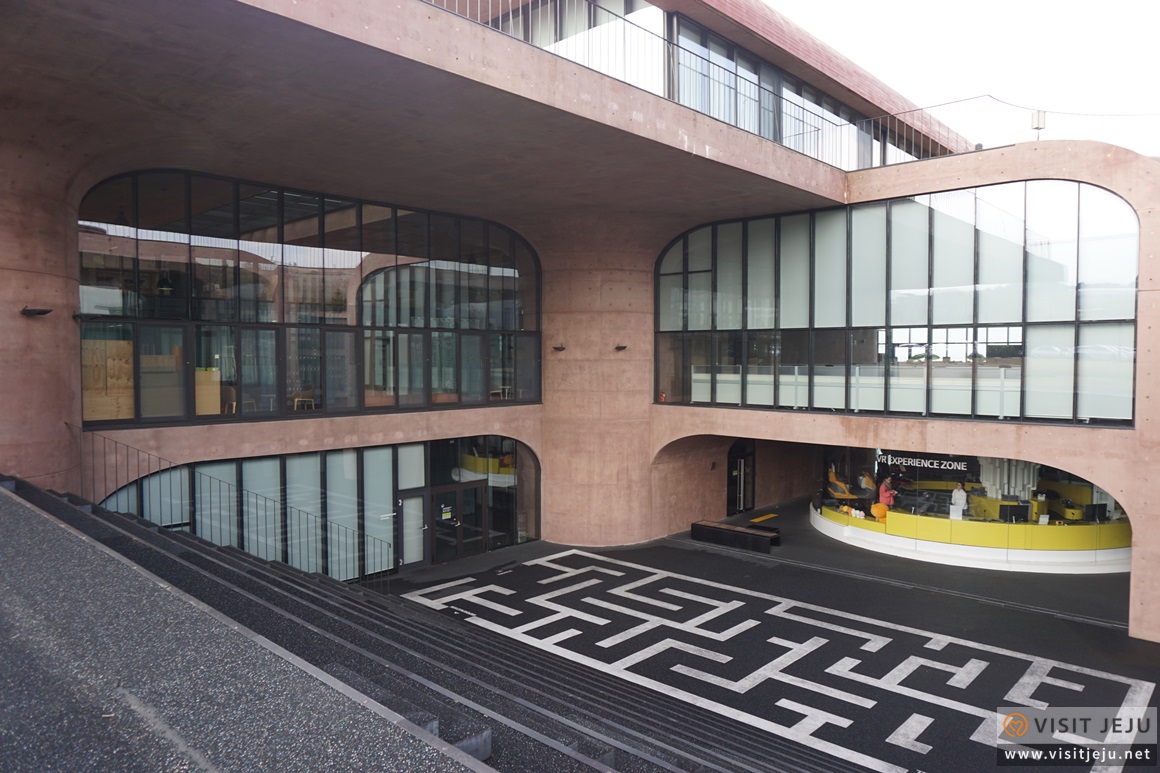 Space Dot One is the headquarters building for the Korean tech firm Kakao. It has a beautiful location in the Jeju Science Park, at the foot of Hallasan Mountain to the south and overlooking the ocean to the north. The building has a cafe and gallery that are open to the public. Outside, the grounds are spectacular and when the weather is fair is a favorite for photographers and visitors.
The building itself won the 2012 Red Dot Design Award for its "corporate philosophy of sustainability while simultaneously underlining the architectural individuality of the building."
There is a free, 60-minute guided tour which can be booked on the Kakao website. Tour A is a 60 minute tour and provides information on the company and a tour around the exterior of Space.1. Visitors can select from one of the following three programs; Tour A-1 (Career exploration program), Tour A-2 (Introduction to Kakao) and Tour A-3 (A look at Kakao's Jeju office and architecture).
Note: Tours are held in the auditorium and outside the headquarter building. Visitors are prohibited from going inside the building due to security reasons. You are free to photograph the outside of the building.
<Tour Program>
Target: Middle school students and above
Time required: 60 minutes (20 minutes guided tour -> free time and 20 minutes photography -> optional program 20 minutes)
Program hours: 9:30, 10:30, 13:00, 14:00, 15:00, 16:00, 17:00