본문

2

Review

13,234

Lookup

6

Share SNS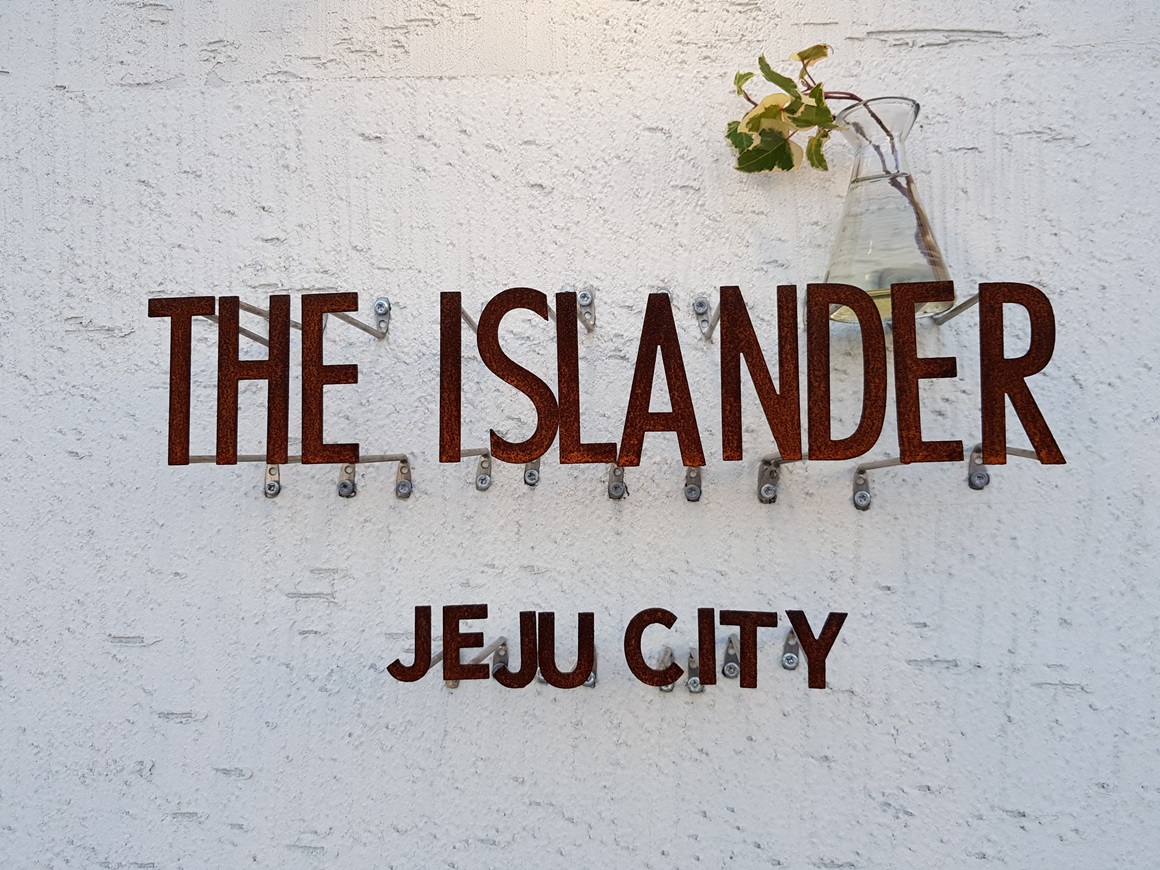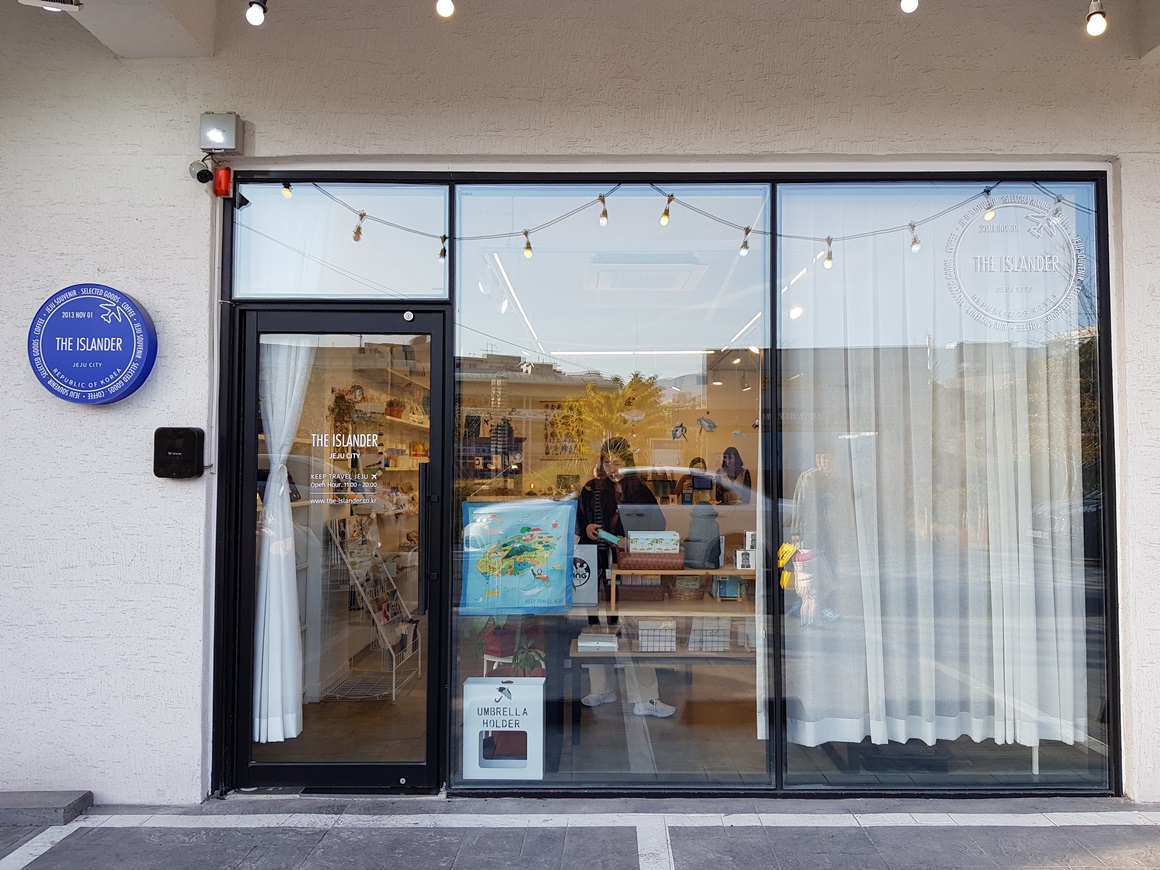 Open since 2013, this downtown Jeju art and souvenir shop is in the publishing area of the city.
You can choose from a wide range of items to meet your various Jeju-related art and souvenir needs.
Popular items include hallabong citrus scented candles, dolhareubang grandfather statue-shaped air fresheners, and haenyeo Jeju diving women-themed notebooks.
The Islander Cafe is located right next to the beach, so you can enjoy a relaxing beverage on your unforgettable journey.