본문

Review

0

Reg itinerary

0

I visited.

0

Lookup

4,306

Share SNS

3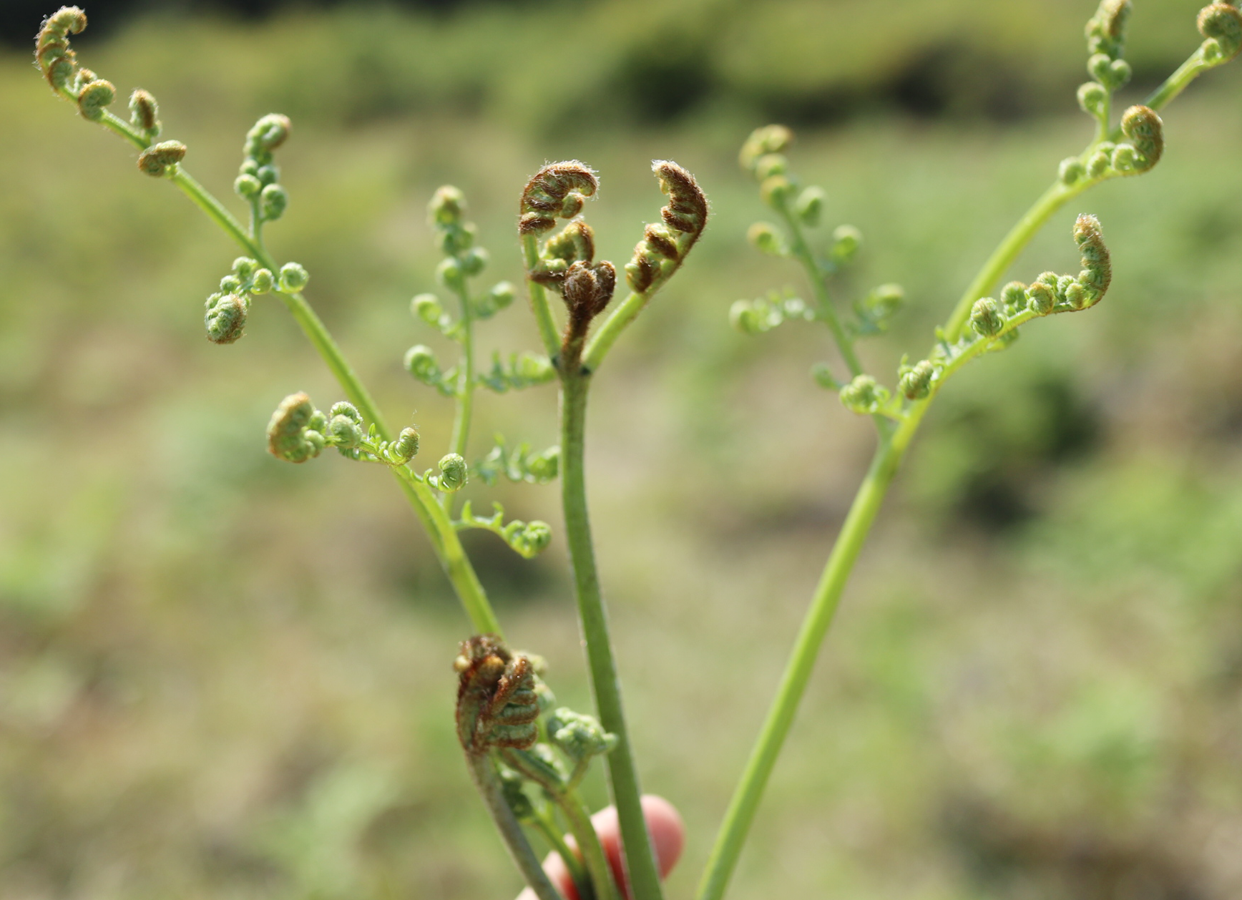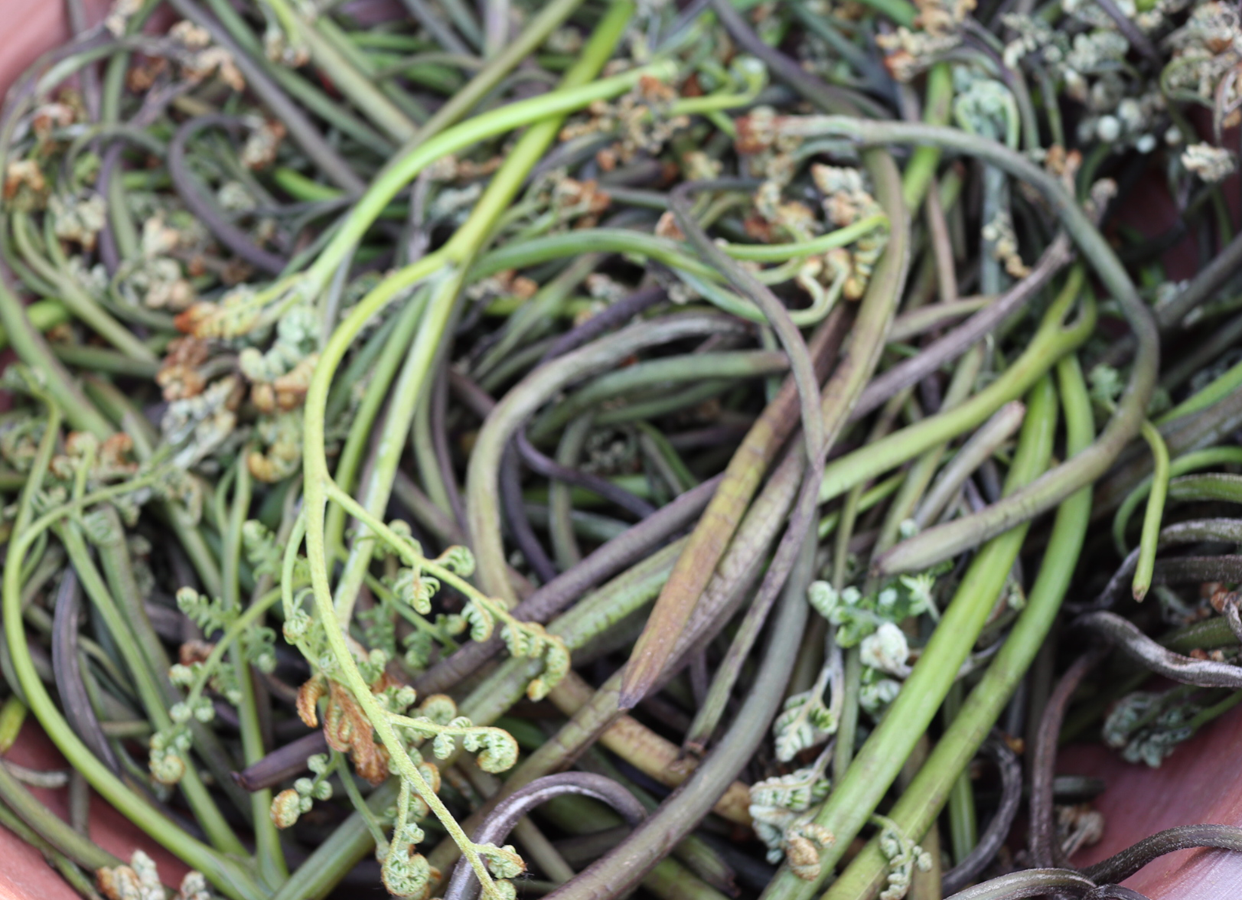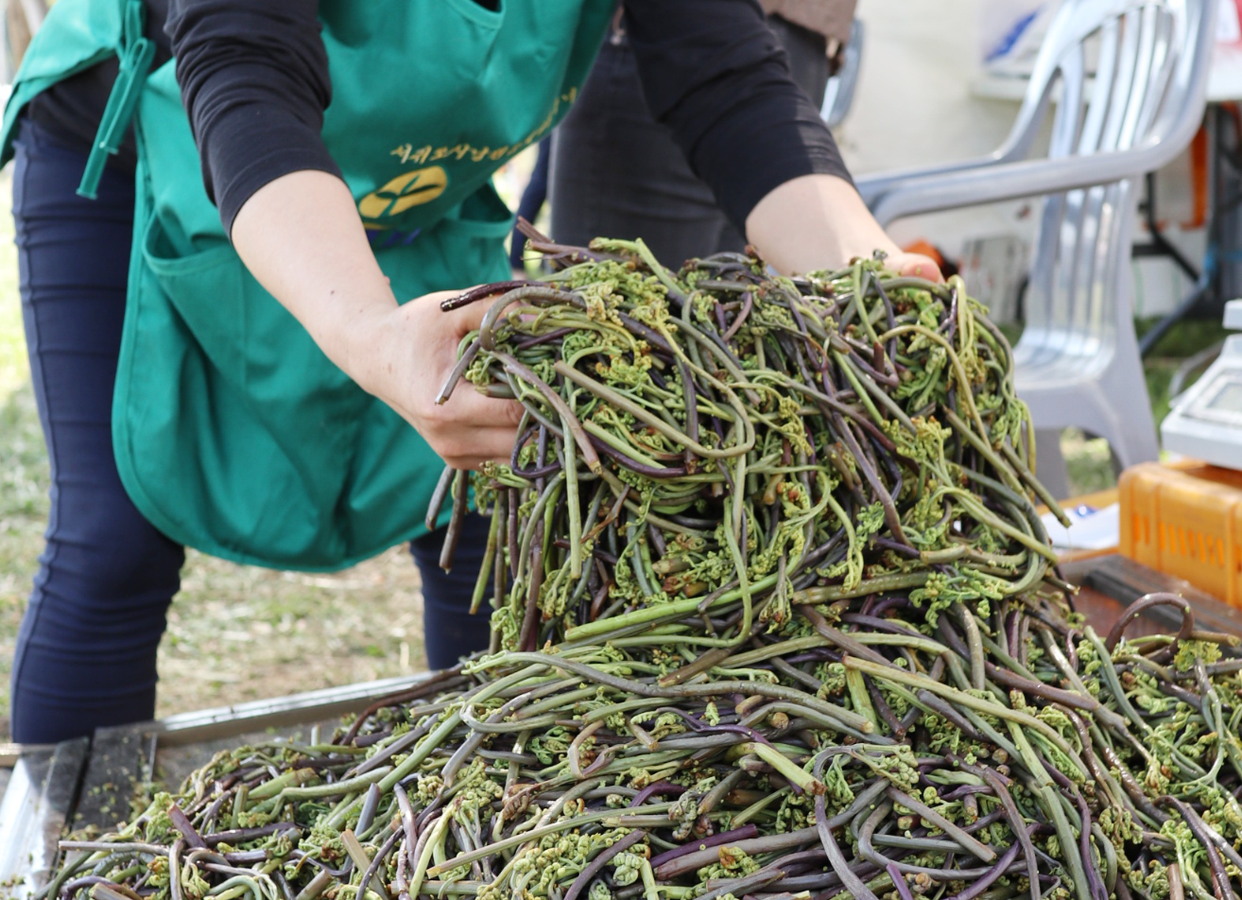 Enjoy the famous bracken of Jeju at the festival
Jeju bracken is highly reputed in general, but the ones found in the Namwon region in Seogwipo are considered to be the finest with their thick stems and strong fragrance. The Hallasan Wild Bracken Festival is held every spring in Sumang-ri, Namwon-eup in Seogwipo-si. It attracts many locals and tourists hoping to pick bracken stems from all over the open fields of Seogwipo.
In 2019, the festival offers various bracken-related events and activities for all under the catchphrase of Welcome to Namwon-eup, where life sprouts.
The program of the festival is designed for all age groups. It includes regular events such as Learn the Tradition behind Bracken (demonstration of boiling and drying), Bracken Eco Experience Hall, Bracken Recipe Class, and Bracken Photo Exhibition. The program also features hands-on activities such as Golden Bracken Search (Picking Bracken Stems), Click! Enjoy the Festival, DIY Wooden Frame to Keep Today's Memories, Horseback Riding, Animal Farm Experience, Auto Camping Zone, Making and Tasting Black Pork Sausage with Bracken, and Natural Dyeing with Bracken.
The 24th Hallasan Wild Bracken Festival
April 27 (Sat) - 28 (Sun), 2019
76-7, Hannam-ri, Namwon-eup, Seogwipo-si, Jeju-do (West to the National Typhoon Center)
Inquiry: 064-760-4182
Regular Program
earn the Tradition Behind Bracken, Bracken Eco Experience Hall, Bracken Recipe Class, Bracken Photo Exhibition
Experience Program
Picking Bracken Stems, Click! Enjoy the Festival, Horseback Riding, Animal Farm Experience, Bracken Dyeing Class, DIY Wooden Frame for Saving Memories of Today
Special Program
Children's Painting Contest, Singing Contest with Kim Han-gook, Walking on Meochewat Path to Celebrate the Bracken Festival, Golf Tournament to Celebrate the Bracken Festival