본문

Review

1

Reg itinerary

0

I visited.

0

Lookup

3,190

Share SNS

1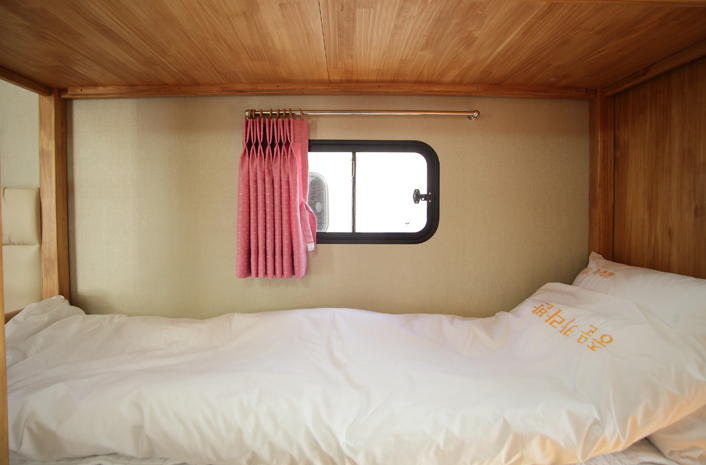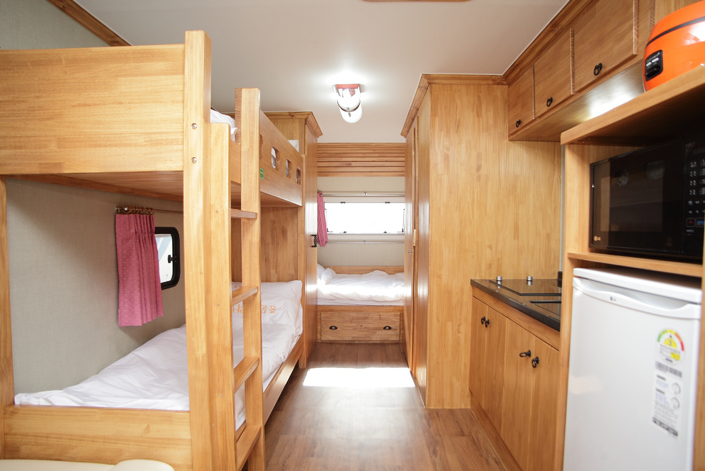 Floor heating, a heater, and a heating blanket for each bed are provided!
At Seogwipo Farmping Jeju, camping and a mandarine farm experience is a great combination.
This type of caravan camping is a unique type of accommodation available that is not only rare in Jeju but also in Korea.
Visitors can enjoy a green house with mandarine oranges including premium mandarines
from hwang-geumhyang, hanlabong, Chunhyehyang, and Redhyang.
The mandarine experience program is available throughout the year.
(The harvest program is only available during the harvest season.)
The site is located near JungmunSaekdal beach and Jungmun Tourism Complex (5 minutes by car).