본문
16

Review

8,454

Lookup

6

Share SNS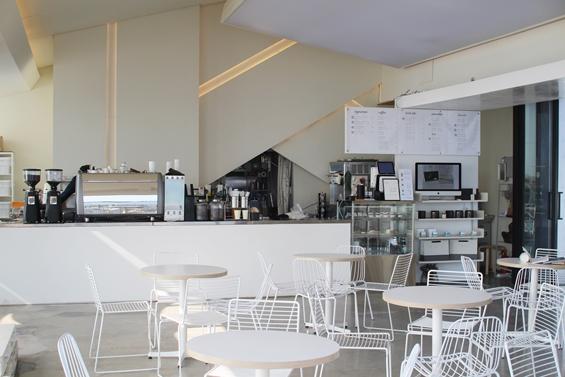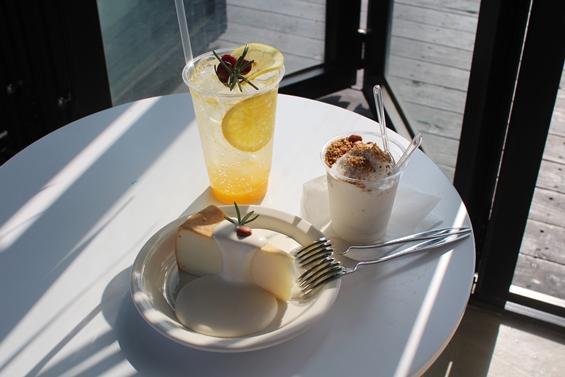 This is a café by Hagosudong Beach on Udo Island with a splendid view of the shimmering blue sea.
When the weather is good, the sliding glass doors on one side of the café are opened, making your rest more pleasant with the cool sea breeze.
While the café serves refreshing fresh juice soda and other beverages, their signature items are shaved ice with peanuts and peanut cream latte with local Udo peanuts.
Other menu items made with local specialties such as peanut cheesecake and Jeju matcha tiramisu are available as well.
The café is also a popular photo spot with its beautiful scenery framed by the white interior space and terrace.