본문

Review

84

Reg itinerary

0

I visited.

2

Lookup

37,964

Share SNS

24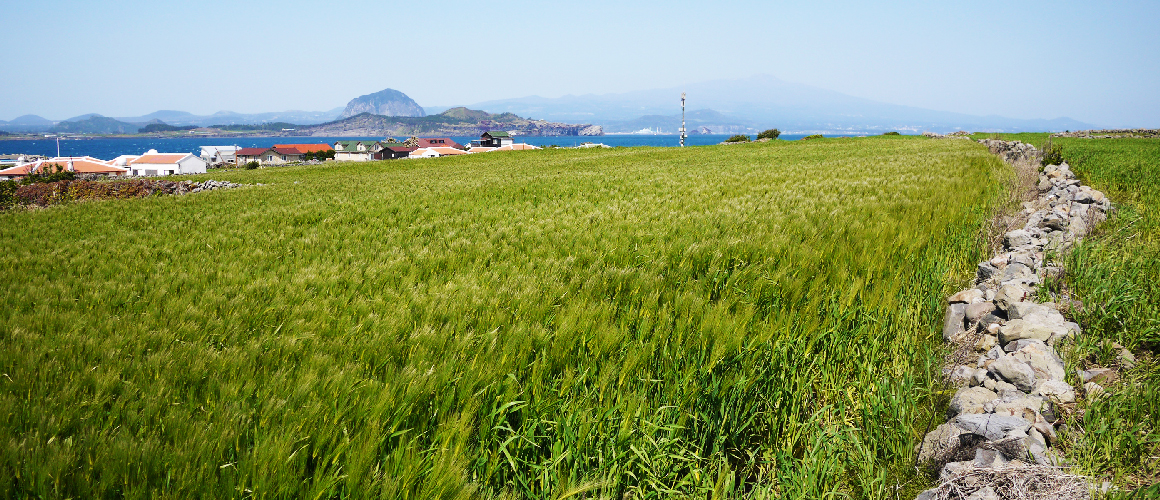 This is an island 5.5 km south of Moseulpo Port in Daejeong-eup, located in the middle between Moseulpo Port and Marado Island.
The green barley festival held on Gapado Island every Spring is a must on a Jeju Island tour course.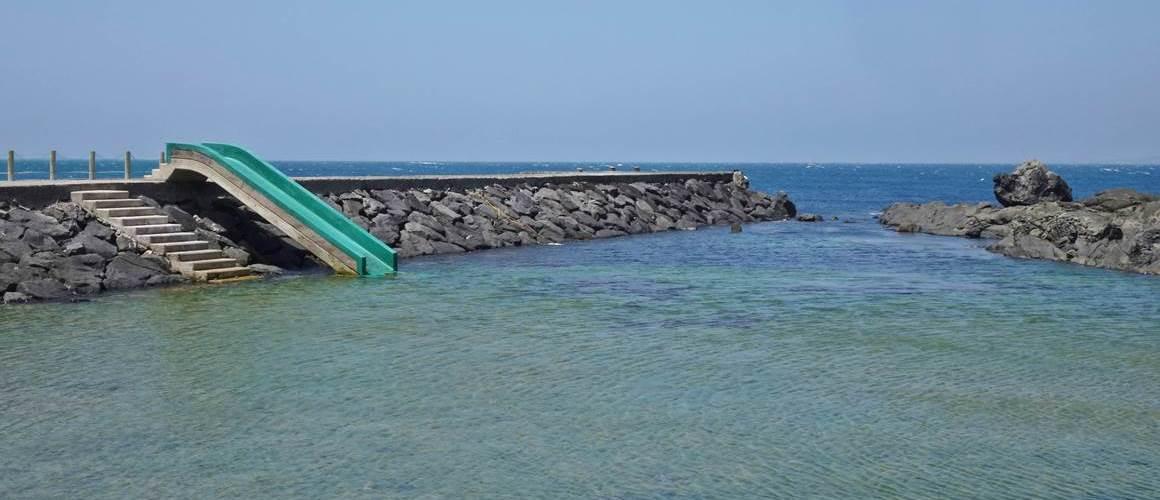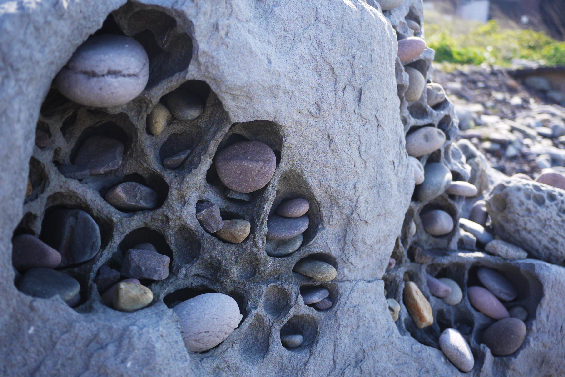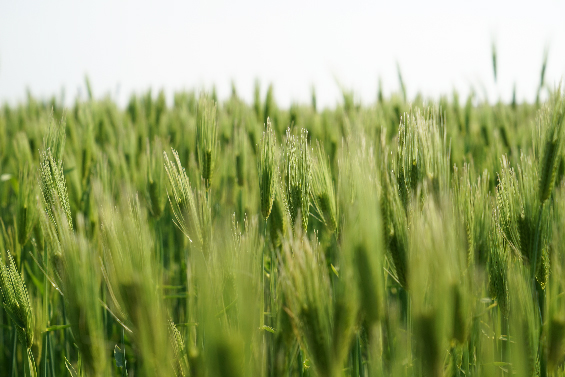 Walking round the island takes 1 to 2 hours along the 4.3km course.