본문

12

Review

16,488

Lookup

3

Share SNS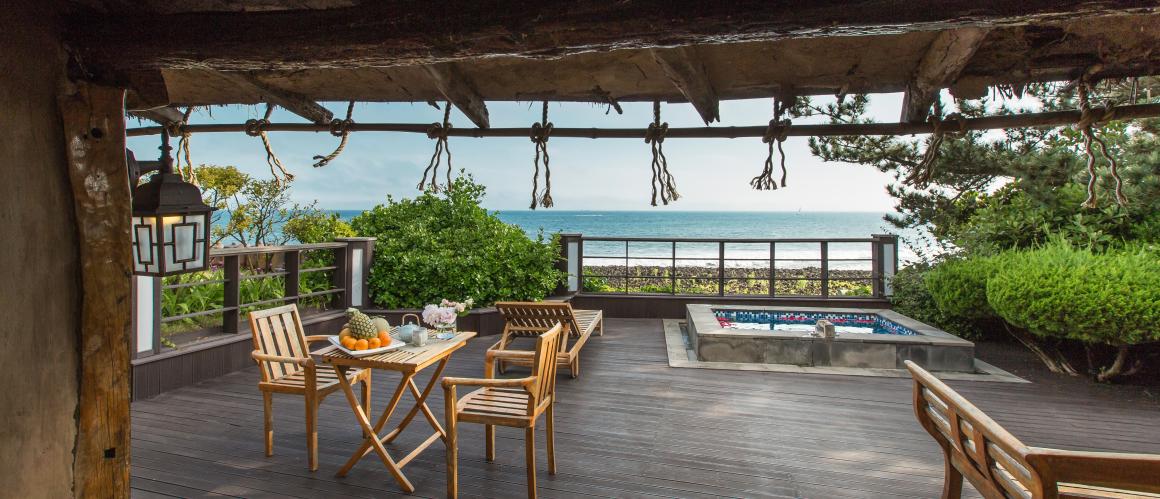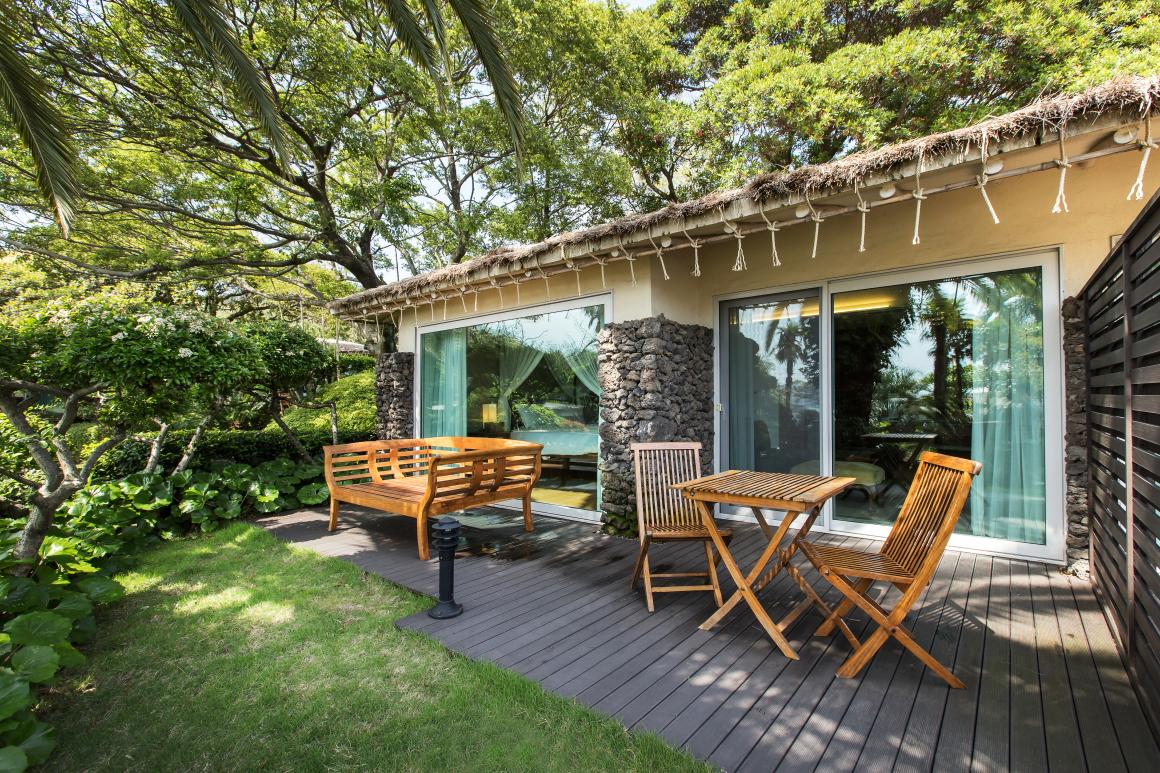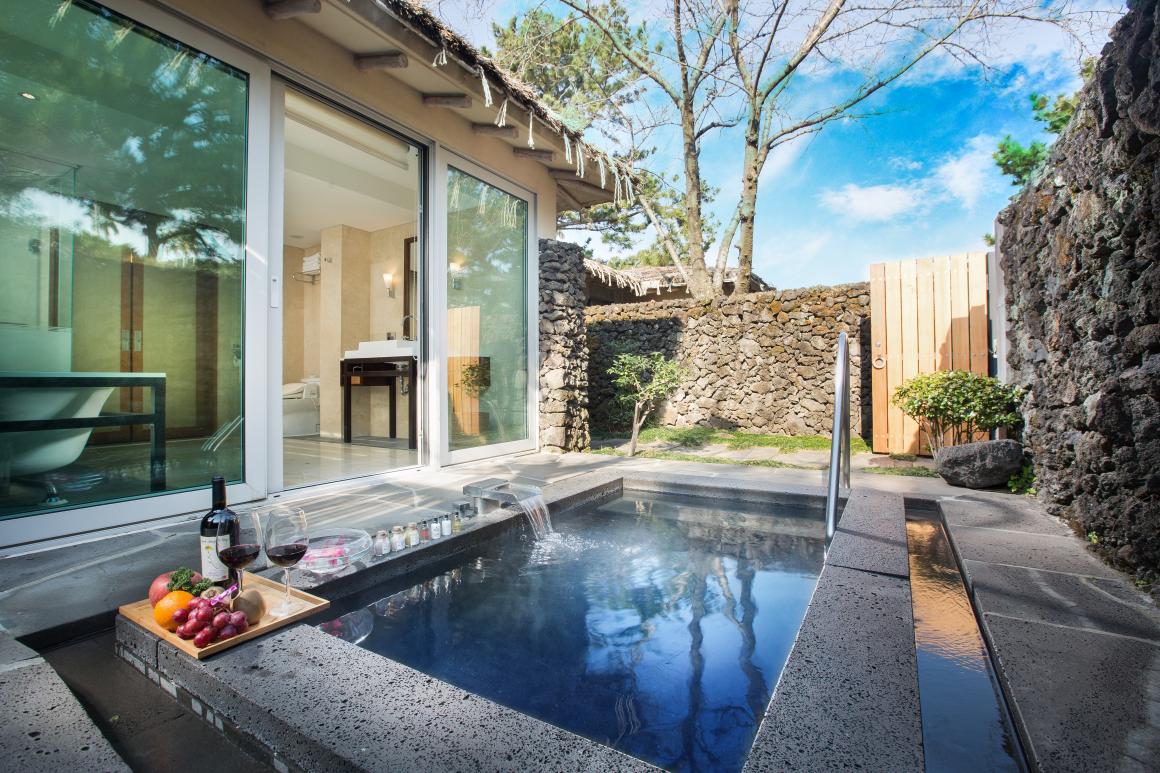 THE SEAES HOTEL & RESORT is in the middle of Jeju Olle Trail Route 8 and is located in the Baeritnae Sea Village. The Baeritnae Sea Village was developed as part of the Jungmun Tourist Complex and opened in 1991. We are the first Jeju Traditional Hotel Sea Village, which restores traditional fishing villages in Jeju, showcasing the life of fisherman in the Folk Village.
In October 2004, THE SEAES HOTEL & RESORT was chosen as the new name and the buildings were thoroughly renovated integrate the feel of Jeju as well as the tradition and modern innovation harmoniously.
We are the first five-star hotel in Korea with a land area of 46,000 square meters. 10 detached resort villas and 29 private rooms are sure to provide our guests with the space for true relaxation and healing.
Kkotnang VIP Hall is widely sought after for weddings, birthday parties, new product launching events, and many other cultural events.
Sease Garden is the southern-most out-door banquet garden in Korea, and it is the closest garden to the ocean in the country.
Cheonjeyeon Restaurant is a buffet restaurant where you can enjoy unlimited servings of jeju seasonal delicacies made with organic ingredients grown at the hotel and jeju black pork barbecue.
Hold your special events at THE SEAES HOTEL & RESORT, the unique place where tradition and contemporary join together harmoniously and the past and the present cross.